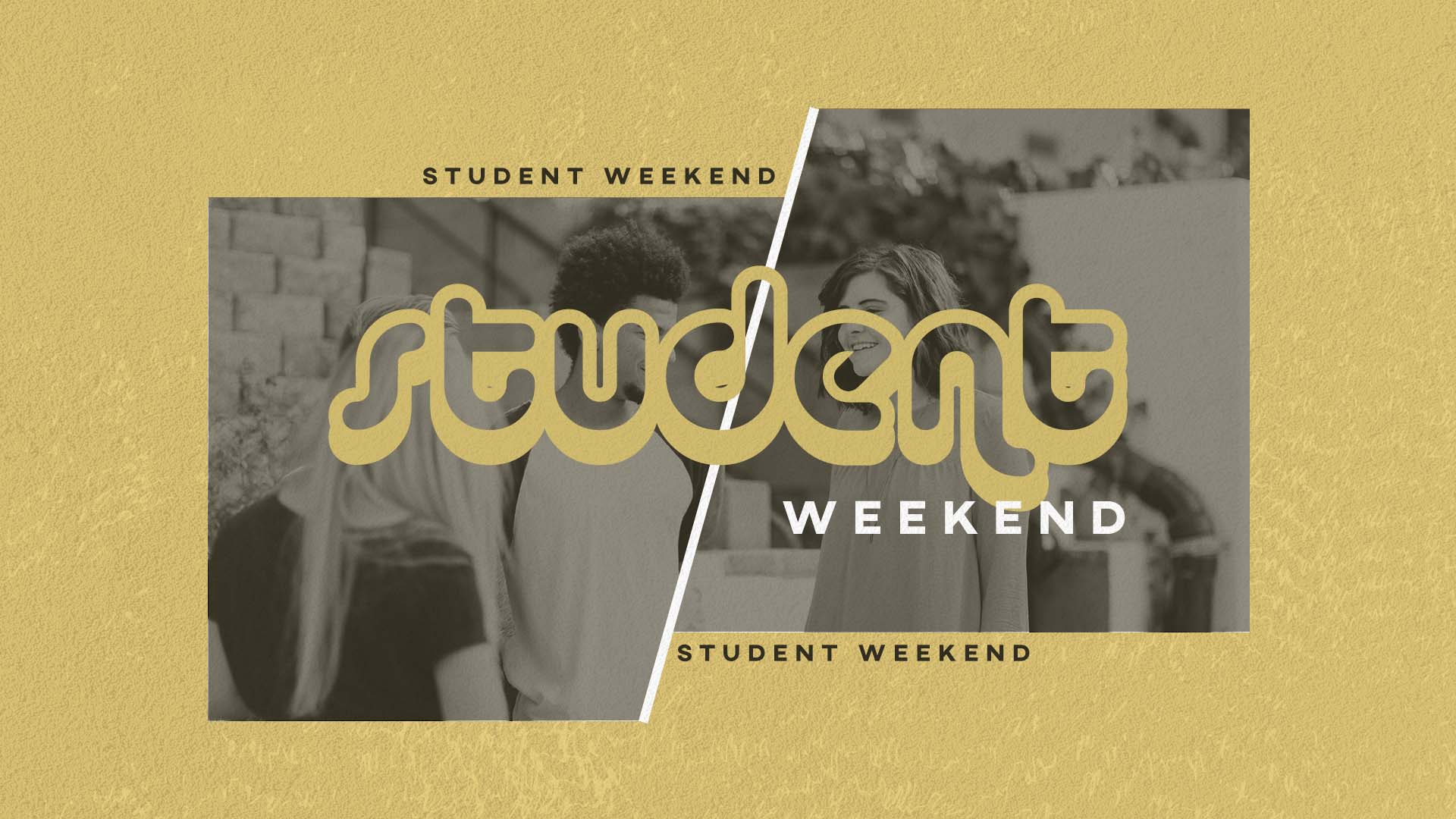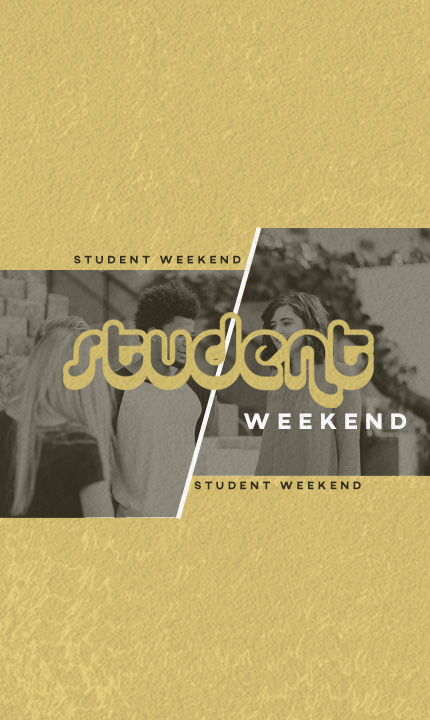 Student Serving Opportunities
Our Student Serving Opportunities are designed for any 7th-12th grade student looking to develop good habits of service and wanting to spend time in fellowship with like-minded students on weekends or at events/fundraisers. This is also a great way for students to stay connected to the weekend services and other ministries, as well as give them a chance to explore serving opportunities in other areas at Grace Church. When students are serving on the weekends or at events/fundraisers, they hold the responsibility of actively setting a good example and intentionally representing Grace Students at Grace Church.
We will be offering opportunities for students to serve altogether on the weekends once a month and these will be called Student Weekends. However, if a student is interested in signing-up to consistently serve on a team on the weekends more than just on Student Weekends, they can let the Grace Students Team know and we would love to help get them connected to the correct Staff Member.
When a student signs up to serve at an event or on a Student Weekend, they will not be assigned to their role until they show up for the weekend that they signed up for. Students can serve at all/any of the weekend services which are on Saturday at 5:00pm or Sunday at 9:00am or 11:00am. Students are expected to meet with the other volunteers in Volunteer Central downstairs in the main building 45 minutes before the service they volunteer for.
For any other questions or concerns, email the Grace Students Team at students@gracechurchco.com
Student Serving Opportunities
Parking
Greeting
Facilities
Events/Fundraisers
Once you sign up
Meet at Volunteer Central 45 minutes prior to the service you signed up for. Volunteer Central is downstairs in the main building, across from the Main Office.
Wear the "Student" name tag given to you in Volunteer Central at all times while serving. Return to where it came from when done serving for the day.
Please be respectful and follow all rules and instruction given at Volunteer Central.
Stick around 15 minutes after service is over to ensure the next volunteer has shown up and to make sure you are not needed for anything else.
Last but not least, have fun and enjoy serving!