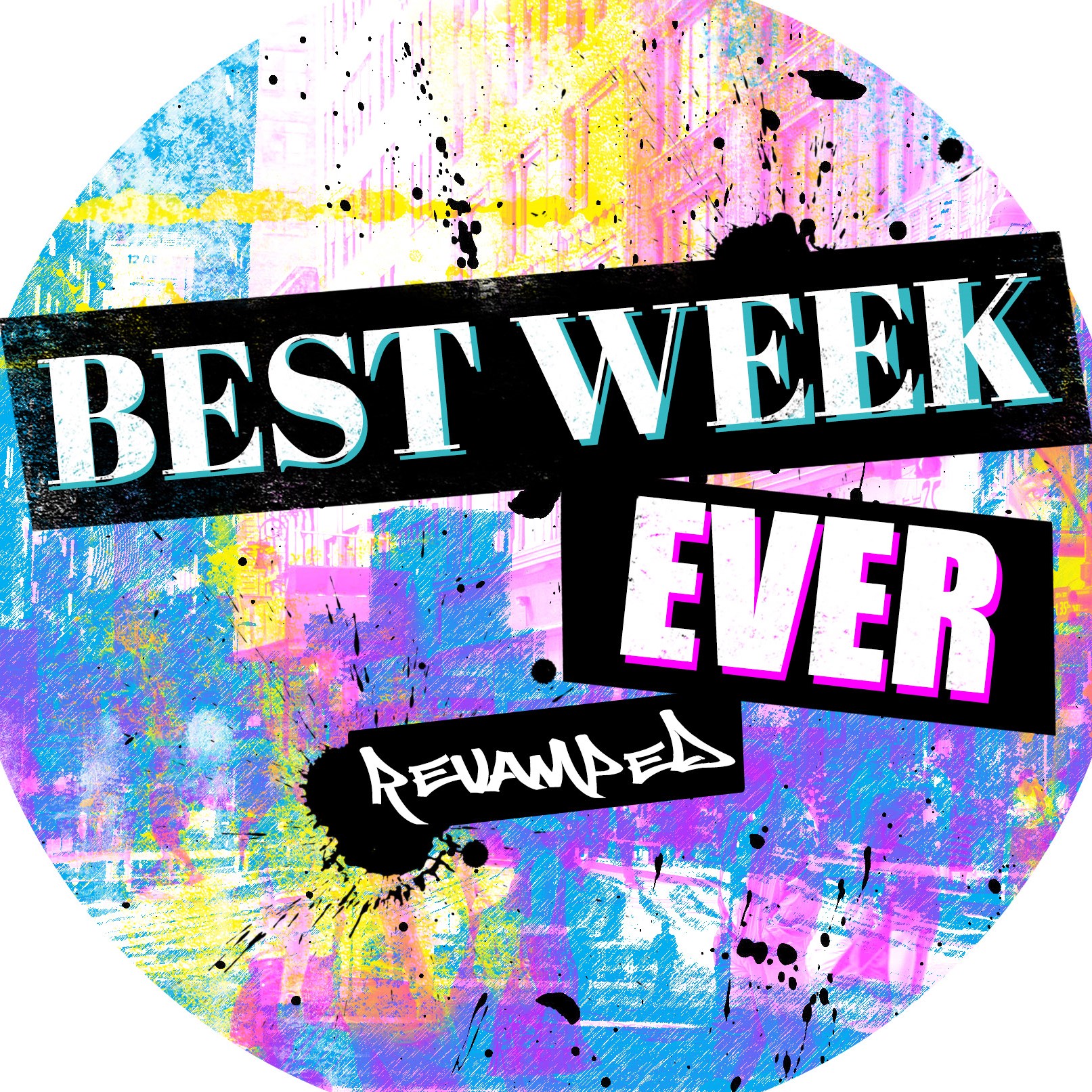 Summer Camp: The Best Week Ever 2020 REVAMPED
July 13-18, 2020
All students finishing 6th-12th grade, are you tired of how 2020 has gone so far?
Well don't worry because it's about to get a whole lot better! Join us for the best week ever on July 13th-18th at Grace Church of Arvada for $185!
We are so excited for this revamped version of Summer Camp this year! We will have food, activities, music, lessons, games, prom night, a lock-in, and so much more-- you seriously don't want to miss it!