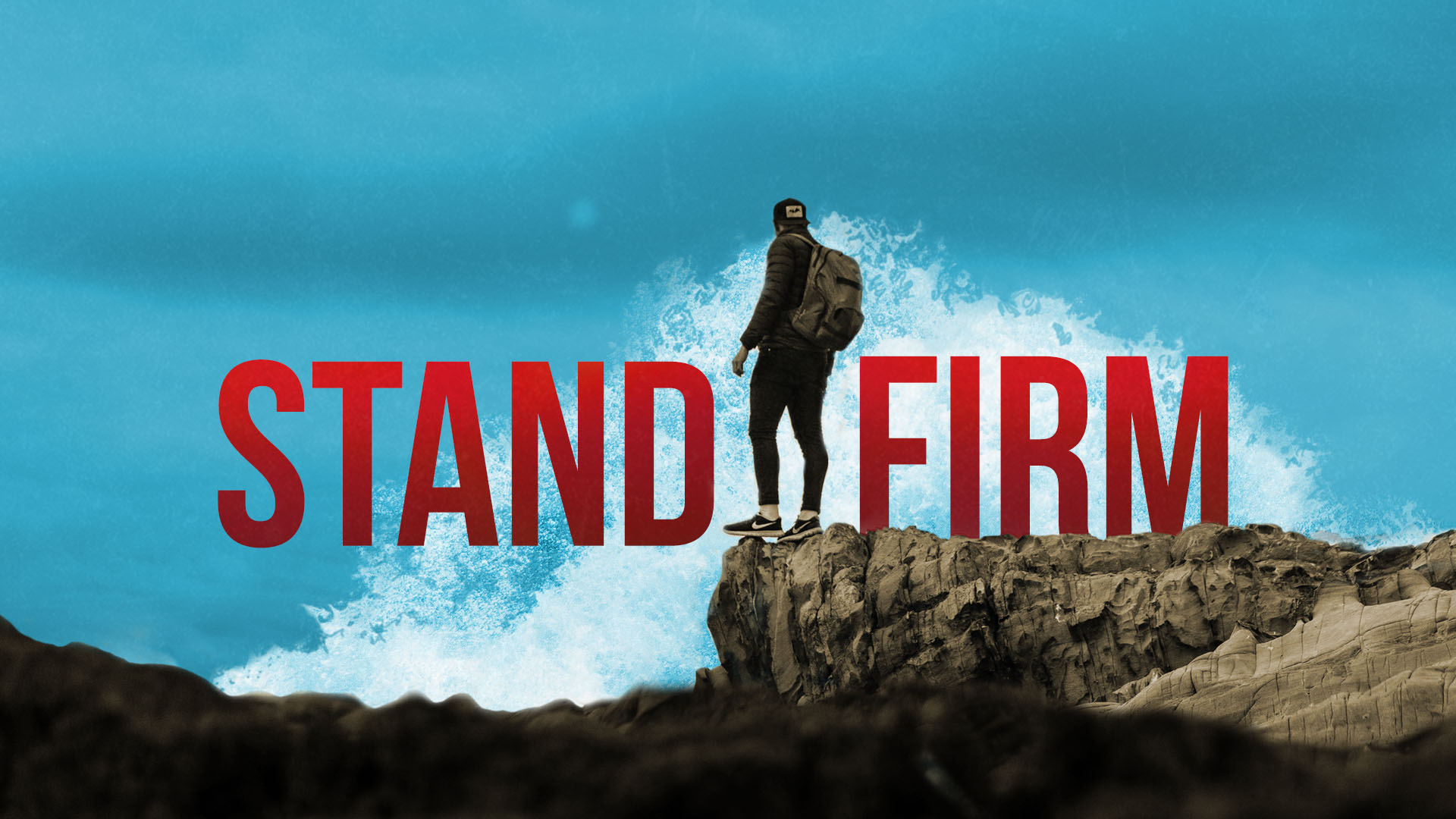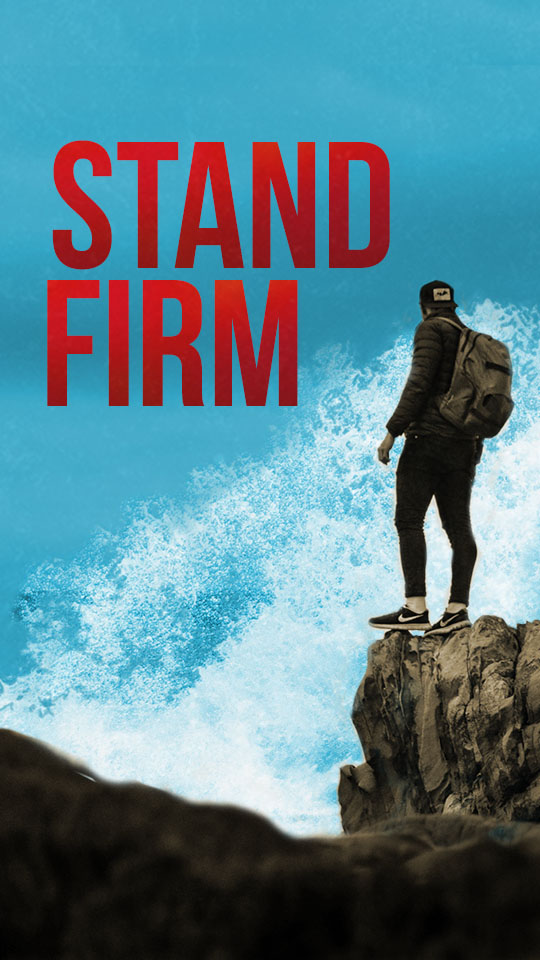 Summer Camp | Best Week Ever
July 10-14
All students entering 7th-12th grade, join us for the Best Week Ever!
We are doing summer camp right here at Grace Church! There will be food, music, teaching, games, outreach opportunities, and so much more!
$50 non-refundable deposit applies to Regular Registration cost of $180
~ Total cost due by June 25th ~
Redpoint Registration is only available to students who are registered and have been participating on the Redpoint Student Leadership Team for the 2022-23 school year.