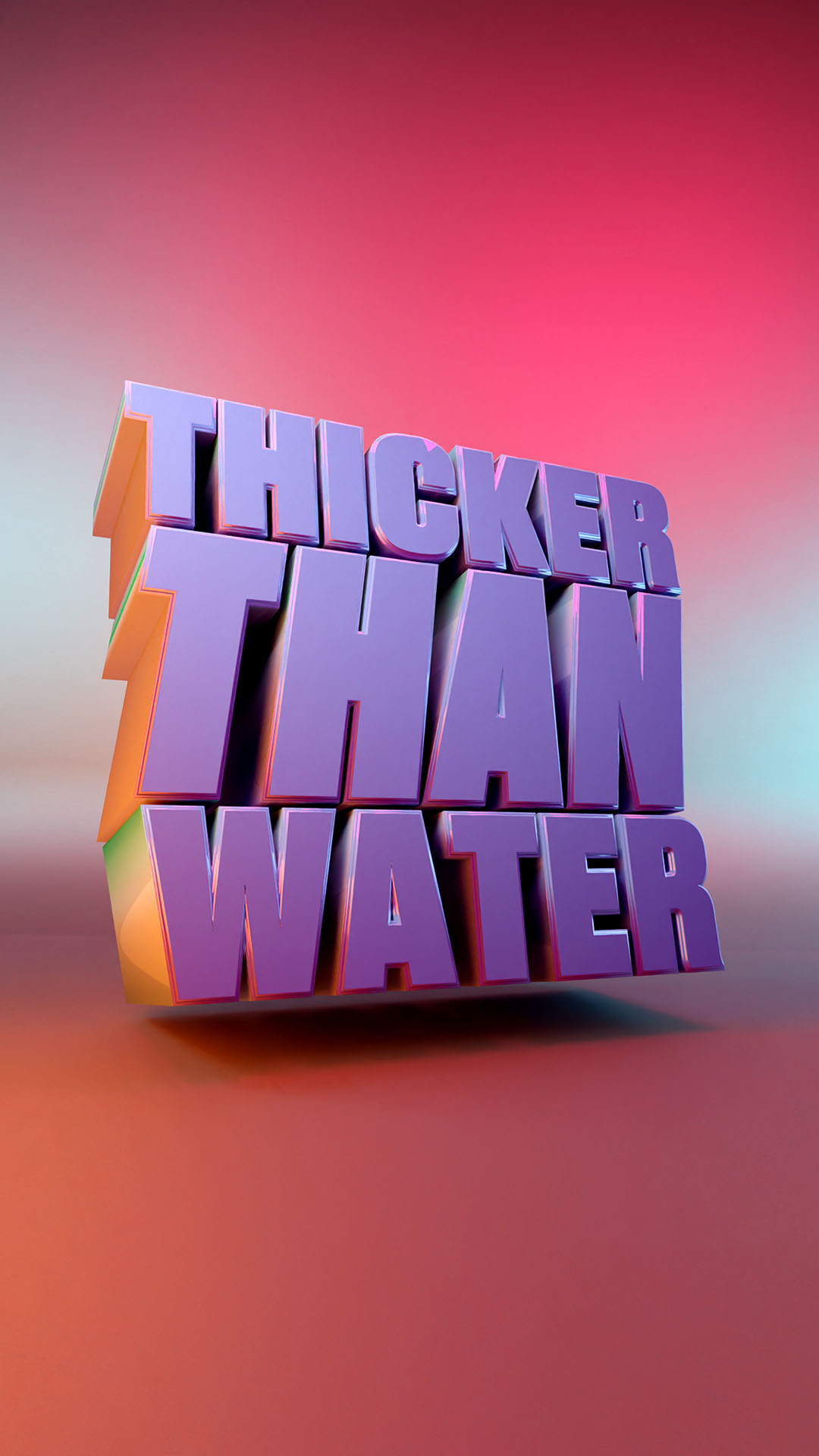 Grace Students - High School
Current Series
Thicker Than Water
September 26 - October 17
The unexpected role family plays in the story of you.
Blood is thicker than water. We're not sure if that's scientifically accurate, but we all know the old adage is relationally on point. Our families: We didn't choose them and we have no control over them. Yet, we all have them and they all look different. No matter what, family seems to have a very real impact on all of us. So, what can we learn from the authors of Scripture about the way we relate to these people we're uniquely connected to?
In this series, we'll discover that our families might be more tied to our own stories than we may have expected. From the way we love people to the way we choose to treat our friends; family can have an impact on so much of who we are. That's why over the next 4 weeks, we'll take time to focus on the relationships in our lives that are Thicker Than Water.
Week One
Bottom Line - When it comes to our relationships that are thicker than water, love is more important than anything.
John 13:1 (NIV)
John 13:3-5 (NIV)
John 13:34-35 (NIV)
1 Corinthians 13:4-7 (NIV)
Week Two
Bottom Line - Your family's story isn't finished.
Genesis 25:27-34 (NIV)
Hebrews 11:20 (NIV)
Week Three
Bottom Line - When your family goes through rough waters, your mindset can see you through.
Ecclesiastes 3:1-8 (NIV)
Isaiah 43:2 (NIV)
Week Four
Bottom Line - It's important to have family and friends.
1 Samuel 18:1-3 (NIV)
1 Samuel 19:1-3 (NIV)
1 Samuel 19:6 (NIV)
Hebrews 10:24-25 (NIV)
Halloween Party
October 24
No Youth Group - Happy Halloween
October 31