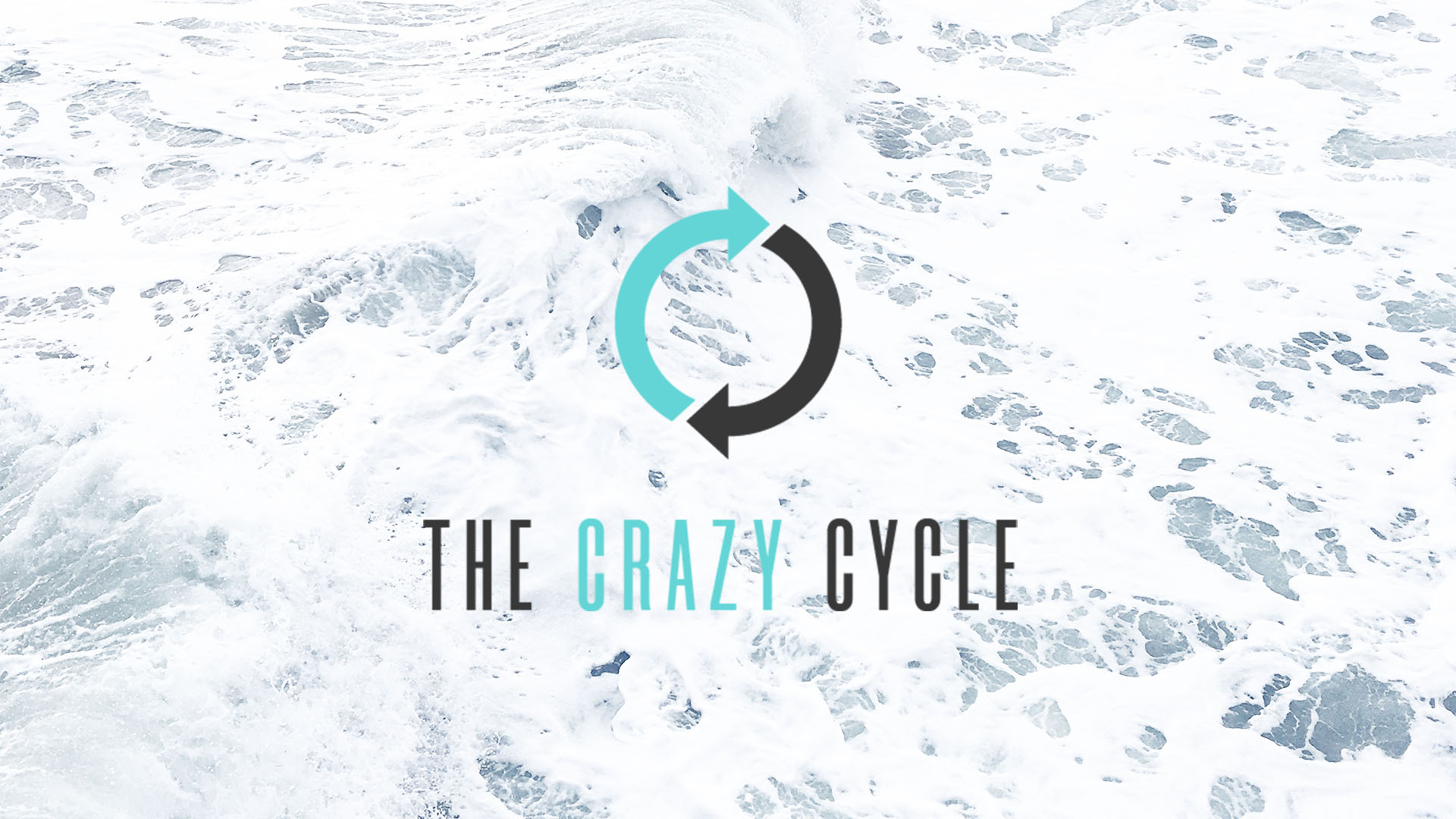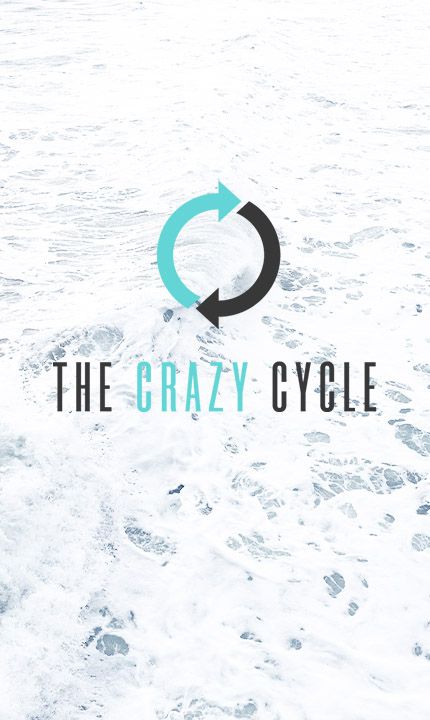 Next Session To BE Determined
Marriage: it can feel like a never-ending back and forth of resentment and anger: the crazy cycle. Fortunately, there's a way out. When we respect and love our spouse, we can break the cycle and the relationship will flourish again.
Couples are invited to join us for this series and see your marriage thrive.
(Childcare is not offered)