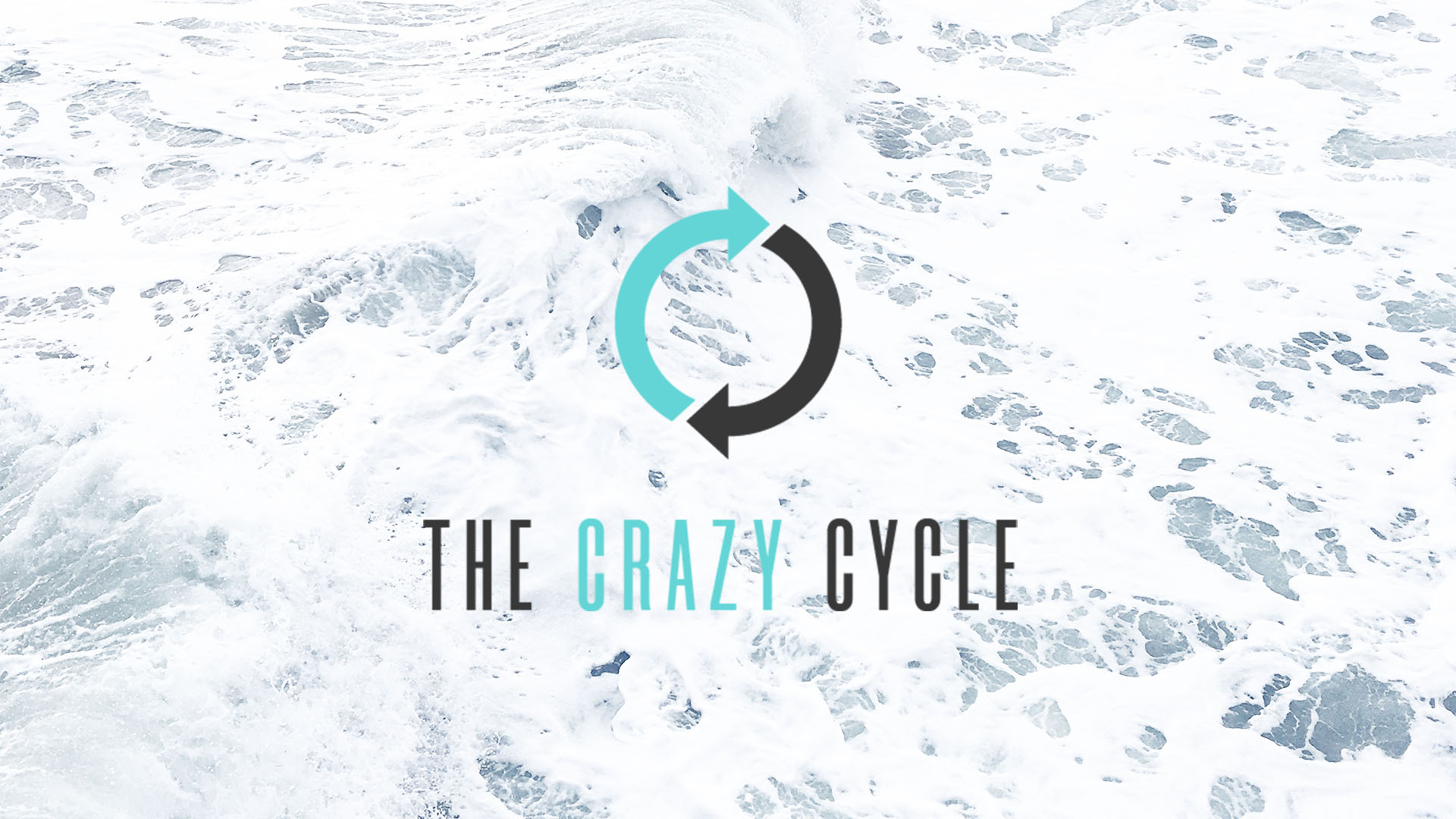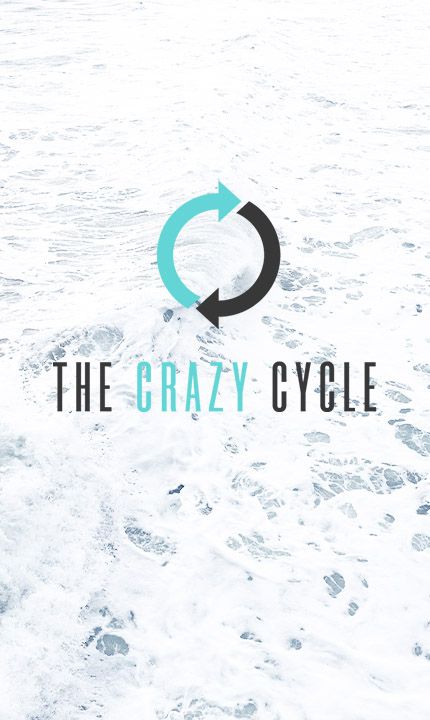 The Crazy Cycle (For Couples)
Saturday | 5:00 - 6:15pm
October 7 - October 28
Conflicts arise in marriage and it can feel like a never-ending back and forth of resentment and anger: the crazy cycle. Fortunately, there's a way out. When we respect and love our spouse, we can break the cycle and the relationship will flourish again.
Couples are invited to join us to break the cycle and see your relationship thrive again.
Kids from infants to 6th grade can attend Grace Kids while you are in class.