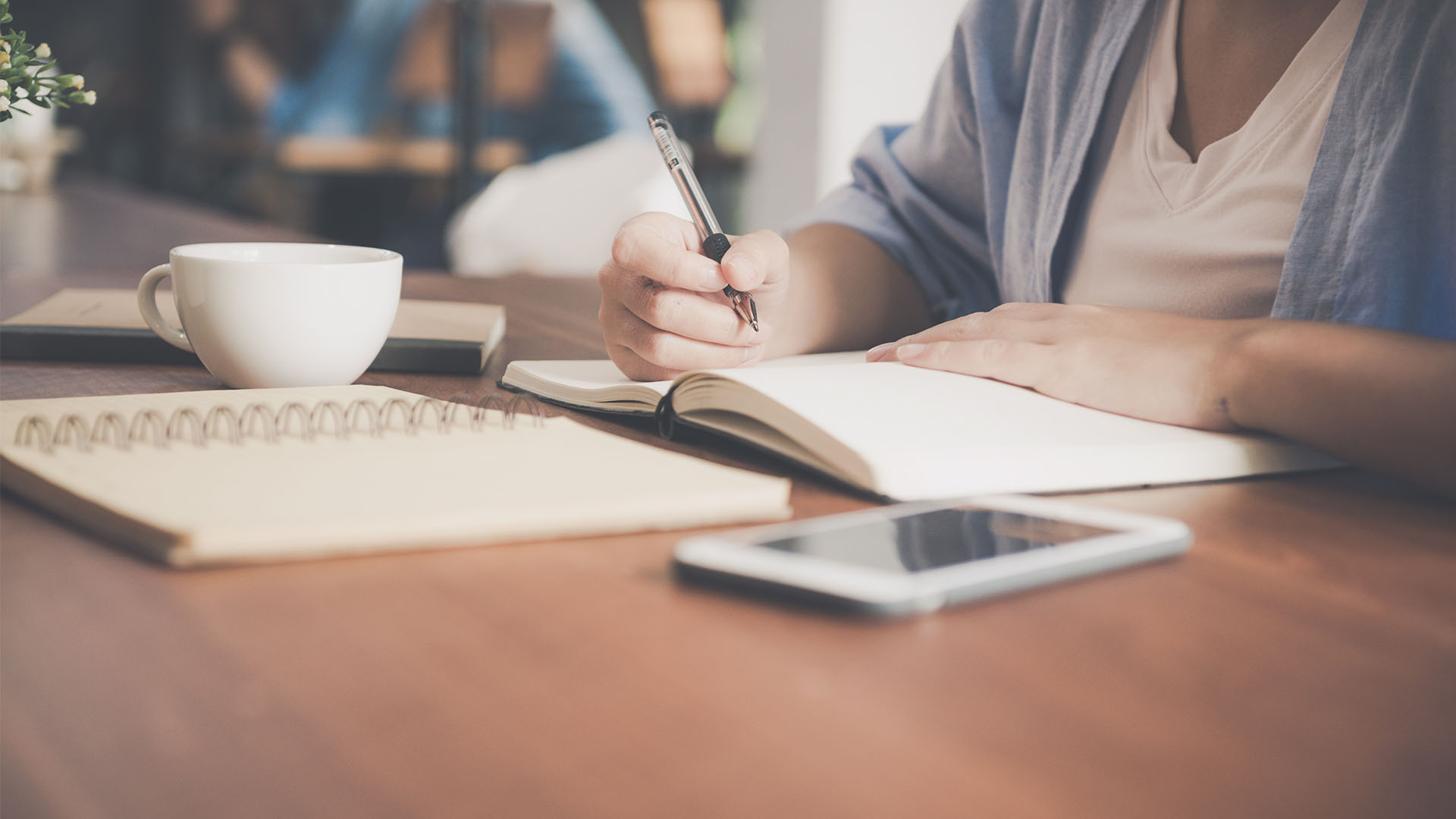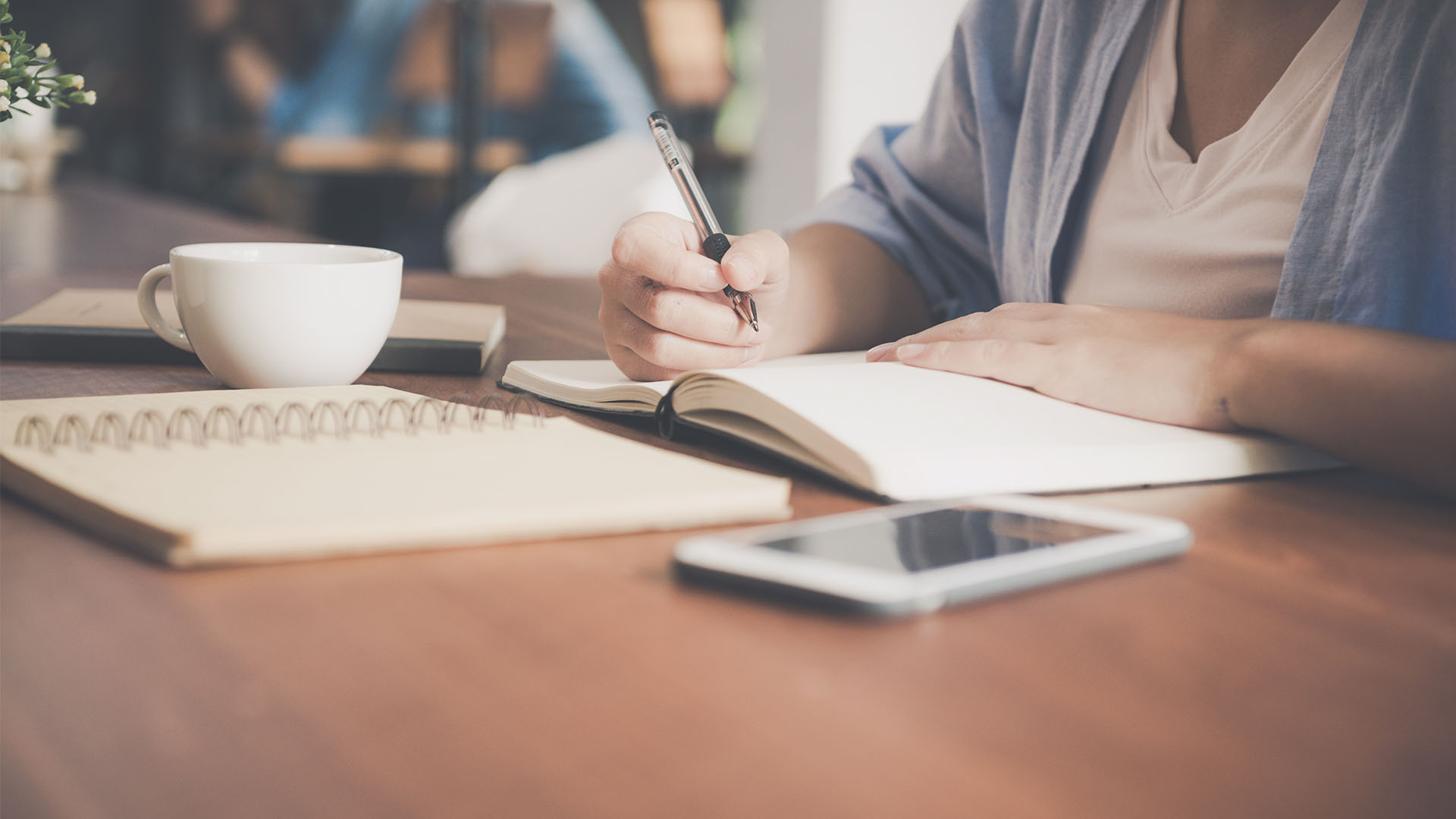 Christian Growth and Education
Teach one of the Christian educational classes offered throughout the year or provide support for Membership Classes offered on the third Sunday of each month from 1:30 to 5:30pm.
christian education teacher
Teaches classes offered through the Christian Education Department. Requires completion of all membership classes and an extensive screening and training process.
class volunteer team
Volunteer positions are available during the week to prepare materials and make reminder calls. On the third Sunday, opportunities to serve include preparing/setting up food, taking photographs, assisting attendees as they arrive and more. Commitment levels vary from 45 minutes to 4 hours.