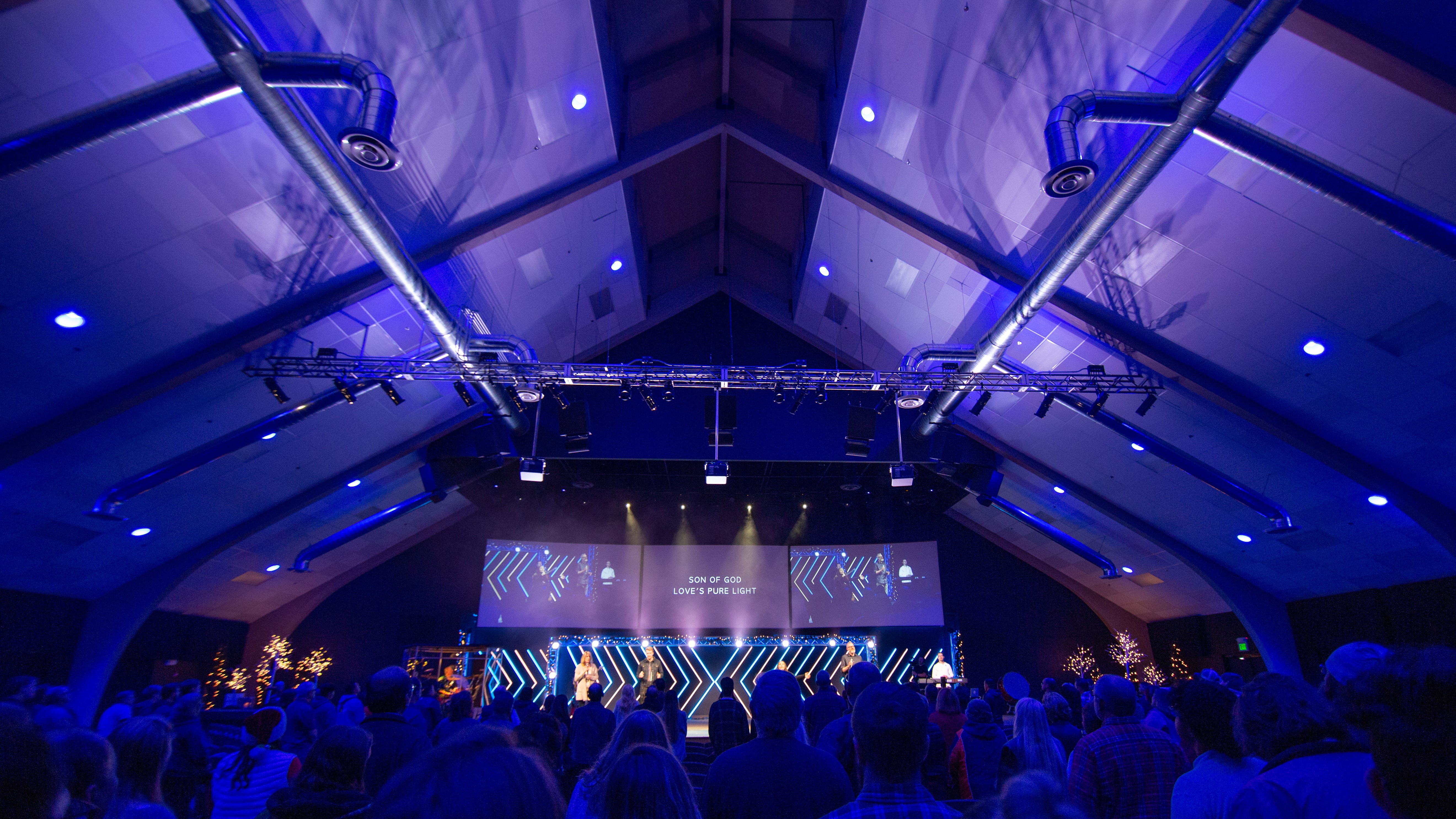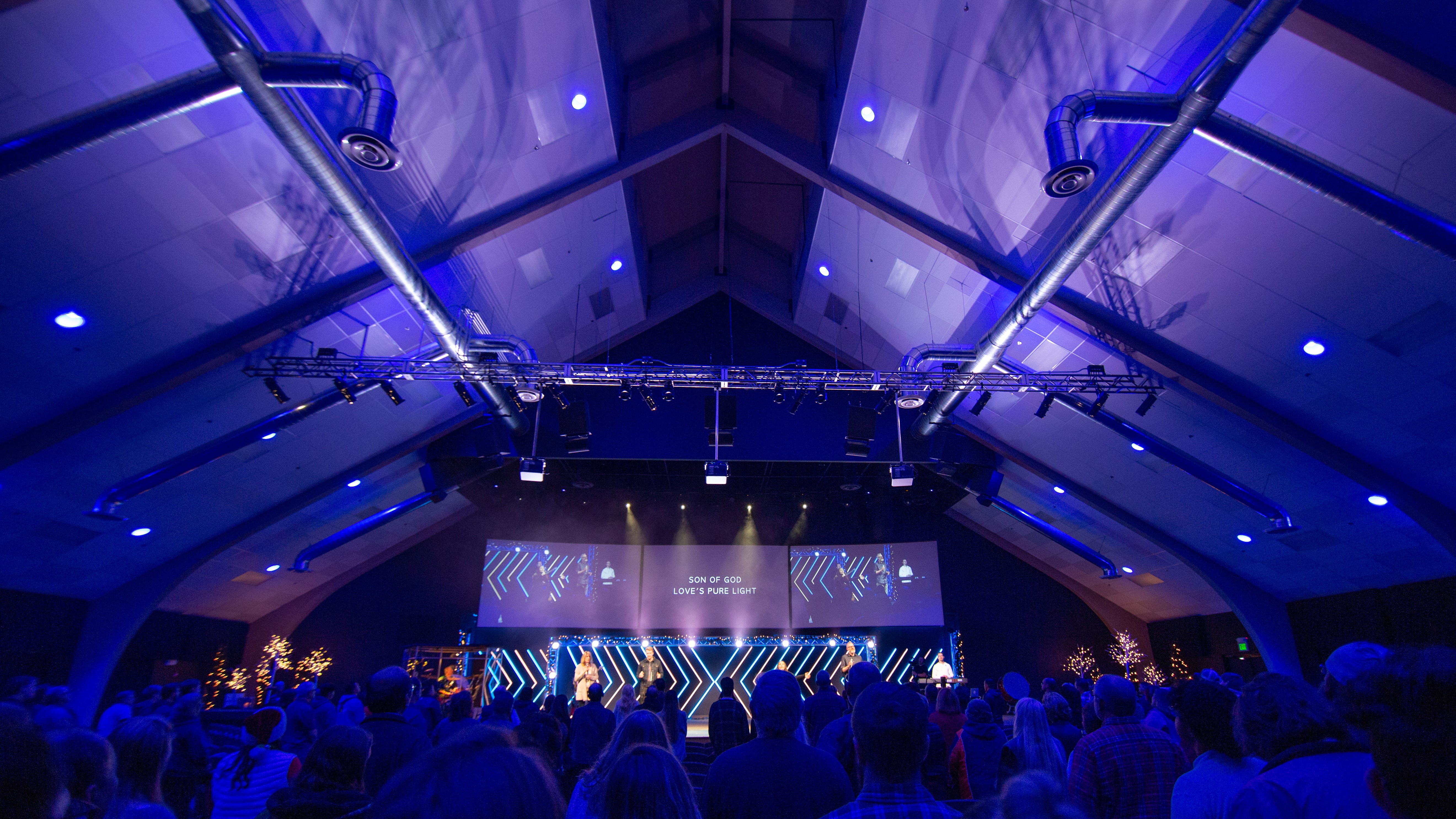 Help create the overall look and feel of Grace Church both in person and online.
event design
Help make Grace Church events (3 to 4 per year) beautiful and cohesive through assisting in the design of room layouts, event decorations, graphics and signage.
graphic design
Assist in the creation of graphics for sermon series, events, social media, etc. On-going projects available with flexible time commitments and deadlines for submissions provided in advance.
social media support
Take pictures to create a vibrant presence on Grace Church's social media outlets. Volunteers serve one service per month and/or at special events as needed.
stage design
Partner with other creatives to create stage designs three to four times each year on a Sunday afternoon.