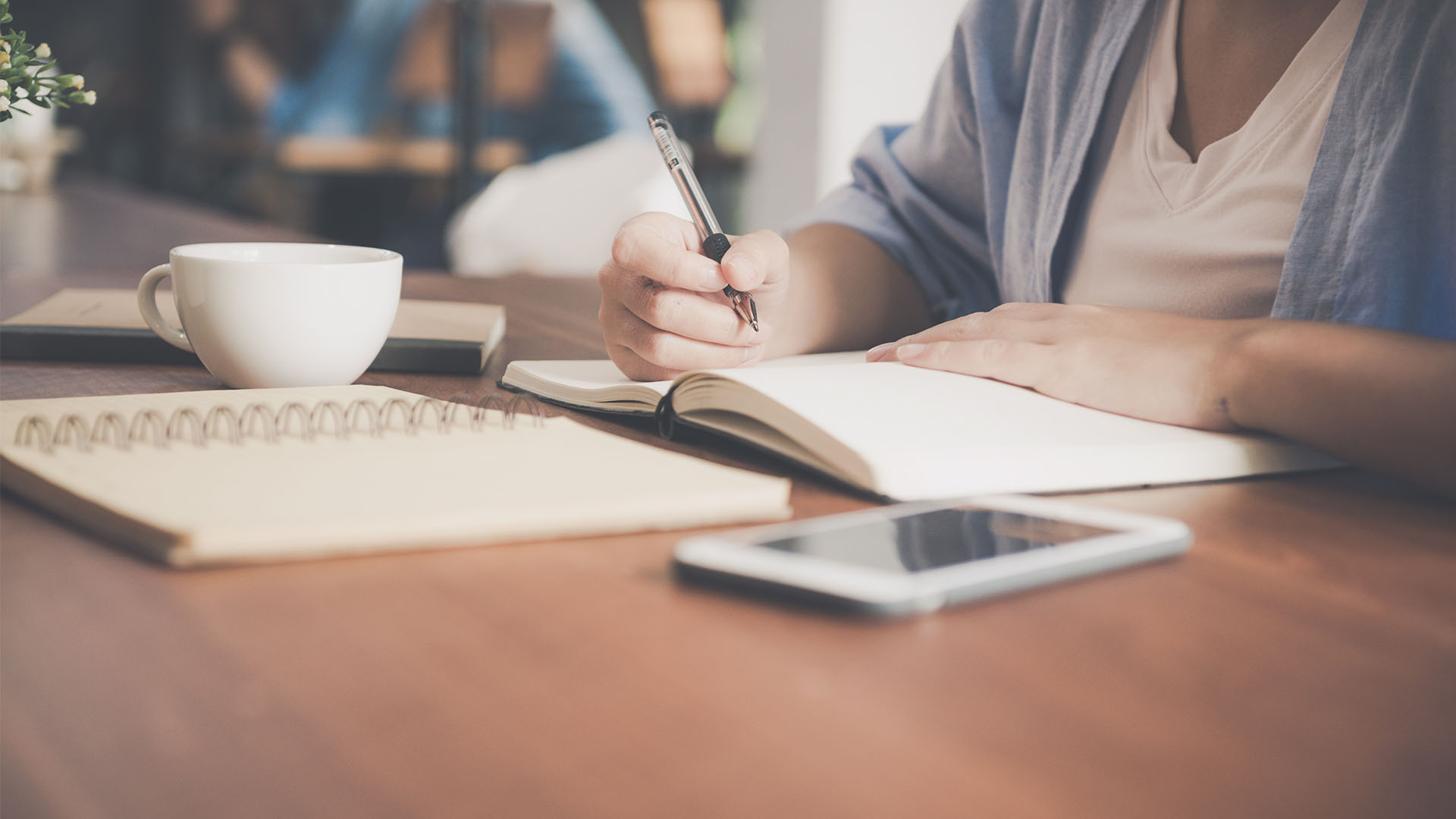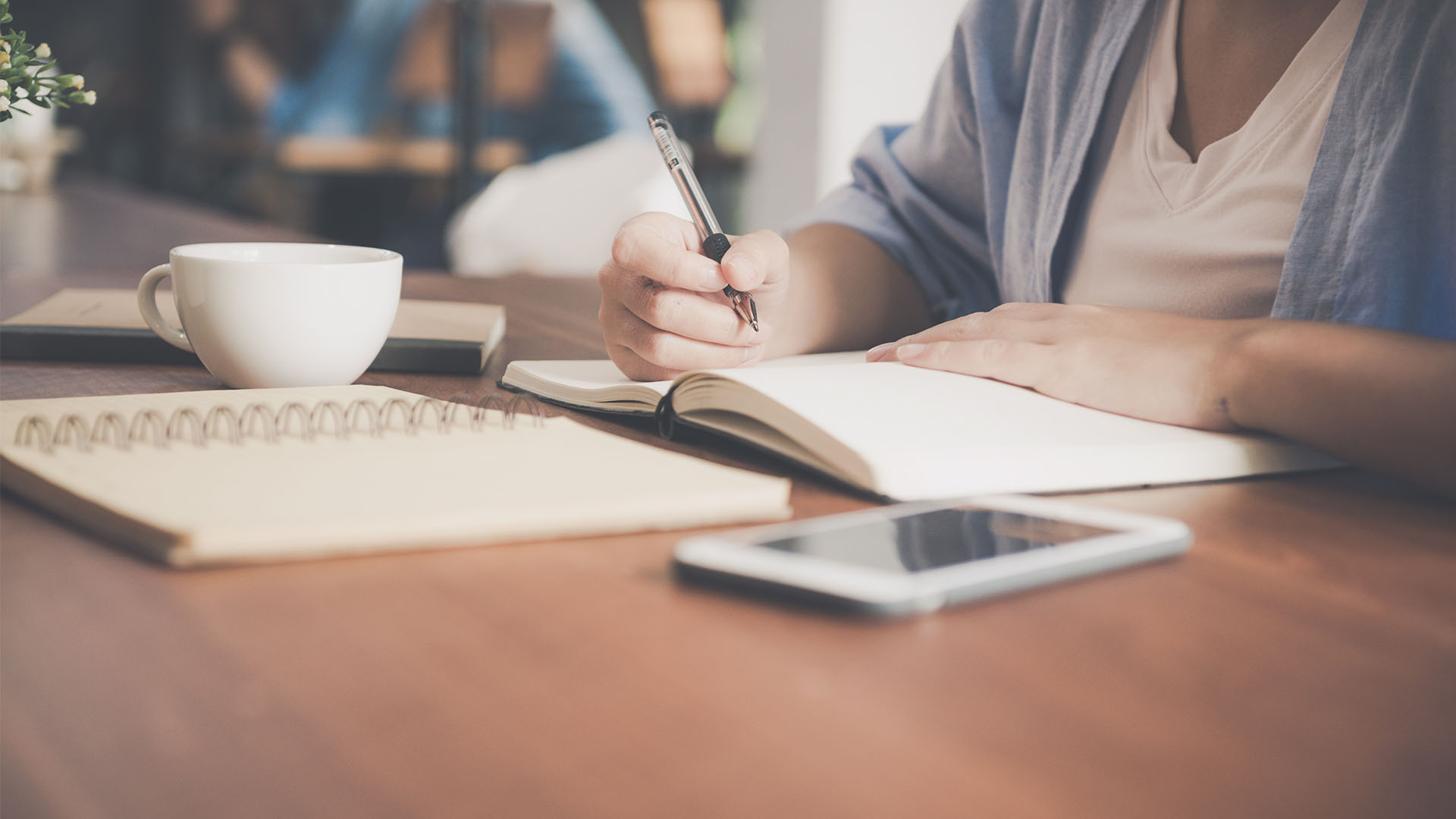 Join one of the Grow & Serve teams and help every person find a place to belong, grow and serve! Many opportunities are available to host a small group or support the Small Groups team, set-up and prepare for Membership and Christian Education classes, facilitate or prepare for Support classes/groups as well as care for the many volunteers who serve at Grace.
CELEBRATE RECOVERY
Provide support to help those on the journey of recovery from life's hurts, habits, and hang-ups on Wednesday nights at Celebrate Recovery. Opportunities to serve include welcoming and assisting participants, setting up and serving dinner/special events, and leading recovery-specific groups.
christian growth and education team
Taught by the Pastors of Grace Church, our membership classes, the 101-401, are offered throughout the year on Sundays at 9am. In addition, a variety of Christian Education classes are offered to help individuals grow and strengthen their faith. Opportunities to serve include preparing/setting up food, greeting and assisting attendees with materials and more.
SMALL GROUPS team
Host a group or support the small groups team in providing every member a place to belong, study God's Word, discuss today's issues and challenges in life, pray, serve and connect with others. In addition to hosting a group, opportunities are available to provide administrative support to the team, coordinate and staff small group events and serve during weekend services at the kiosk.
SUPPORT CLASS/GROUP TEAM
Support individuals and families through serving before or during classes and groups that meet on Thursday nights from 6:30 to 8:30pm in the spring and fall. These classes and groups provide a community for people to discover hope and experience healing by addressing a variety of topics including marriage, parenting, finances, divorce, grief, mental illness and more. Opportunities to serve include setting up for the night, greeting and assisting attendees, facilitating a class/group and more.
Volunteer Central Team
Serve food/drinks and care for Grace volunteers in our special VIP area just for them, Volunteer Central, during the weekend services and special events. Opportunities to serve include making supply runs to stock the area as well as hosting volunteers during a weekend service.
Click the Get Involved button to see a complete list of volunteer opportunities