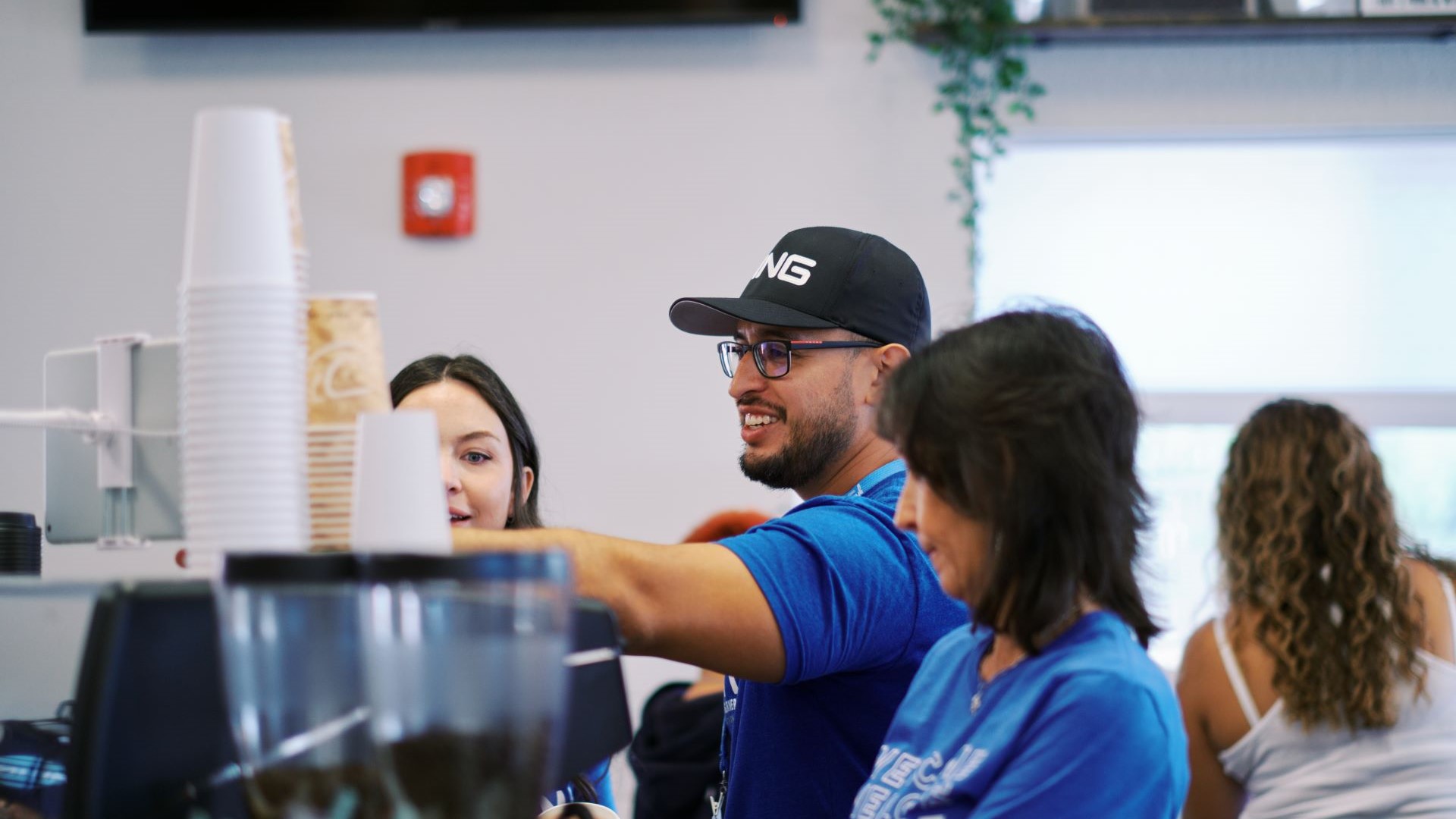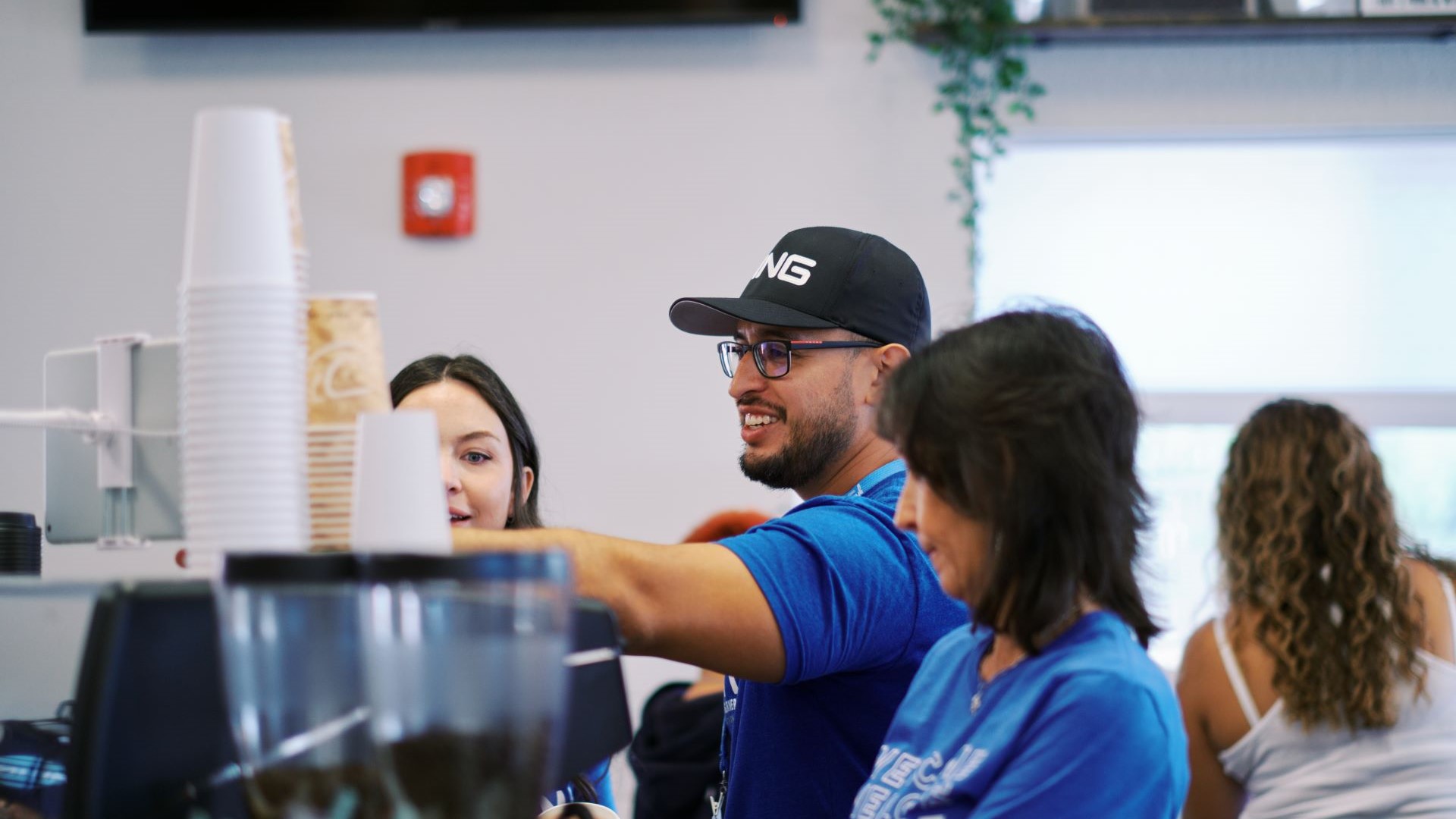 Help us make the first impression, the best impression! These teams serve throughout the campus helping people as they park, enter the building and get connected at Grace. Many volunteer opportunities are available and scheduled on a rotating basis during one service.
Coffee Shop
Serve as a barista or cashier in the coffee shop during the weekend services or special events. Weekday opportunities also available to clean, gather and organize supplies.
CONNECTION CENTER
Answer questions and help people before and after weekend services to get connected to opportunities to engage, serve and grow at Grace.
Facilities Cleaning/Grounds/Maintenance
Maintain a welcoming and safe atmosphere through maintenance, repairing and cleaning of facilities.
Greeters
Welcome everyone who arrives on our campus with a warm smile and gratitude for coming.
Main Office
Help with miscellaneous office jobs - Weekday opportunities available.
Parking
Help attenders navigate our parking lot during services and special events.
Security
Serves during weekend services, weekday gatherings and special events to keep the staff and attendees safe.
Shuttle Driver
Shuttle guests and volunteers between the Walmart parking lot and Grace Church before and after services.