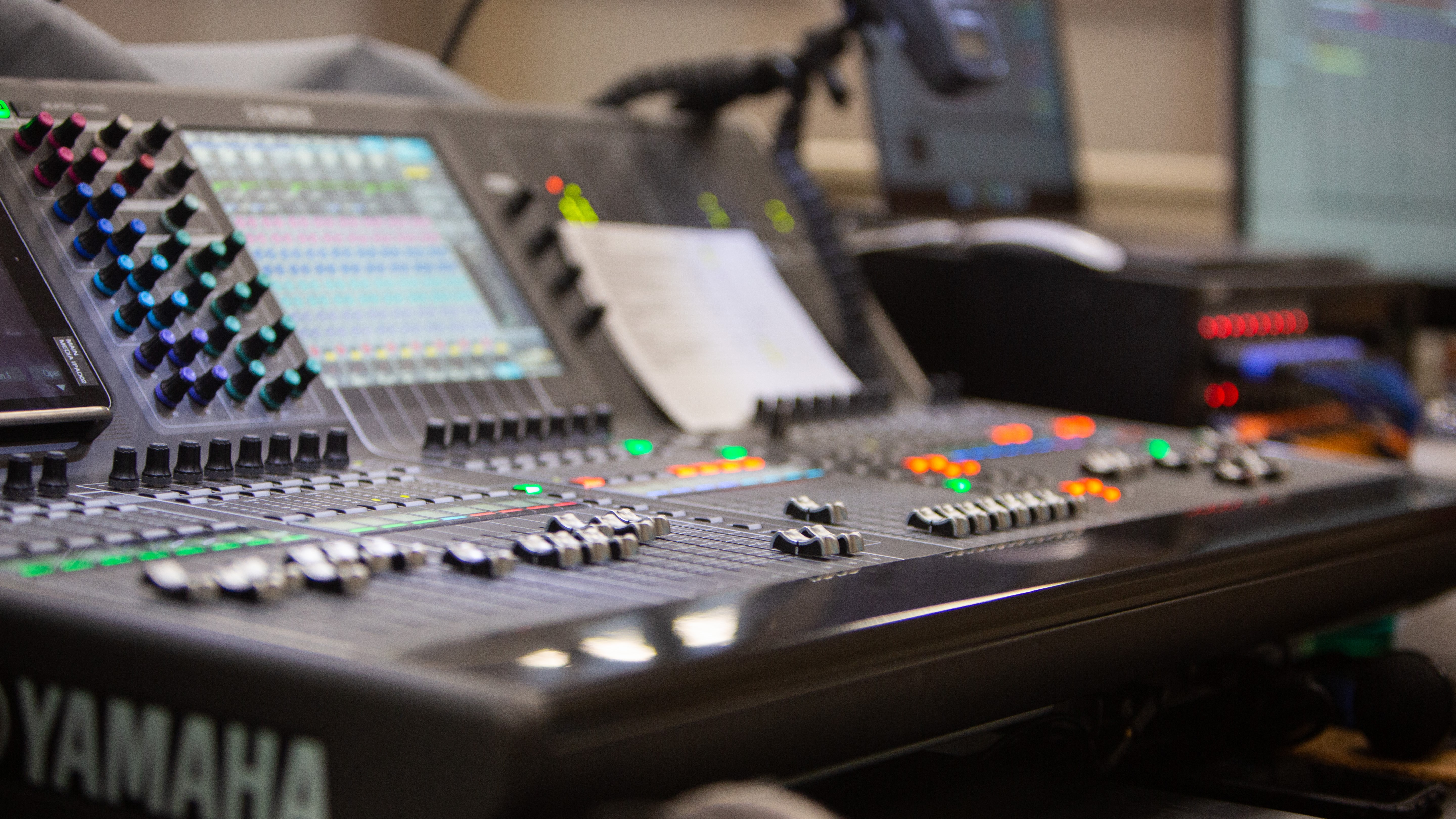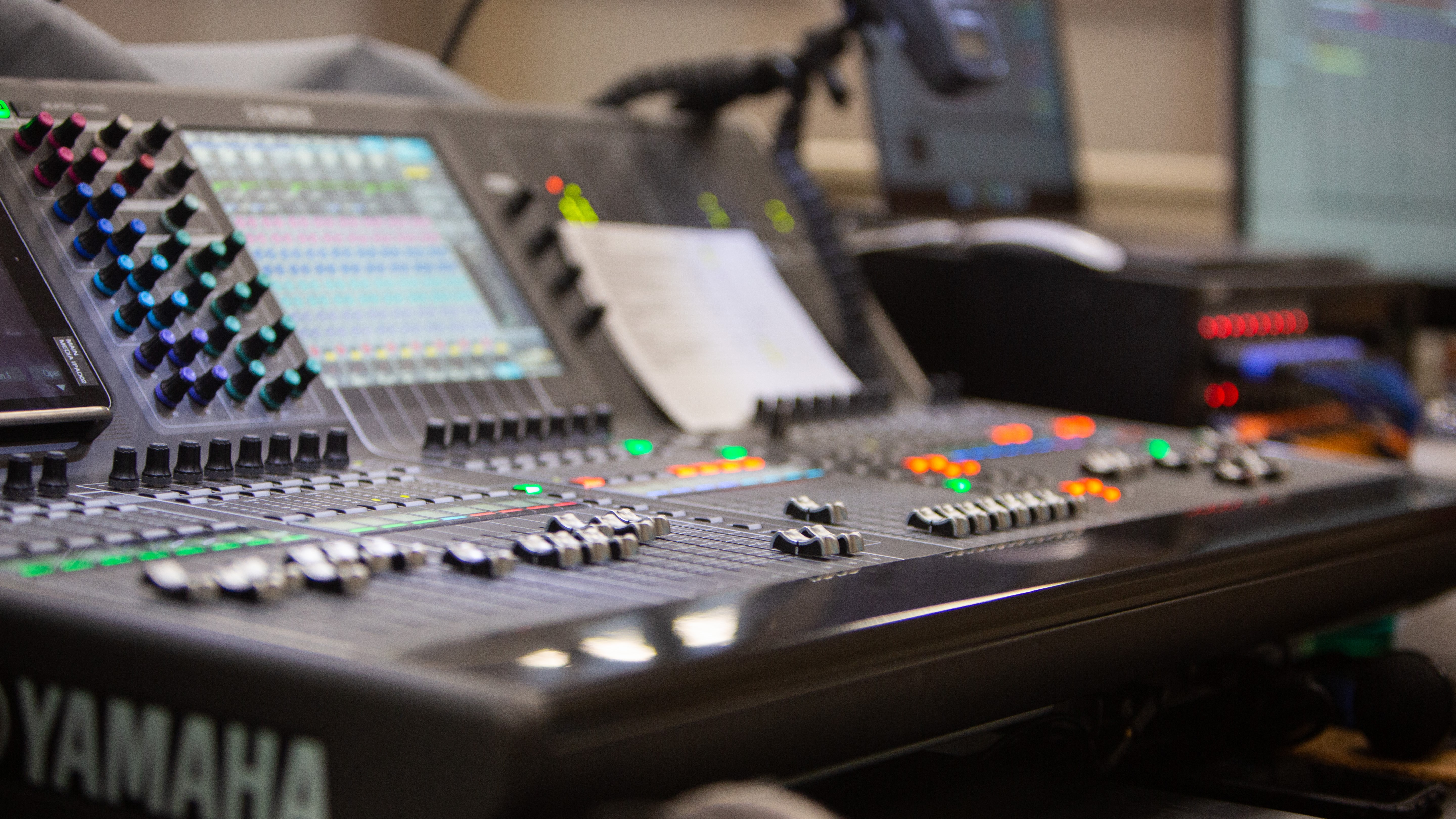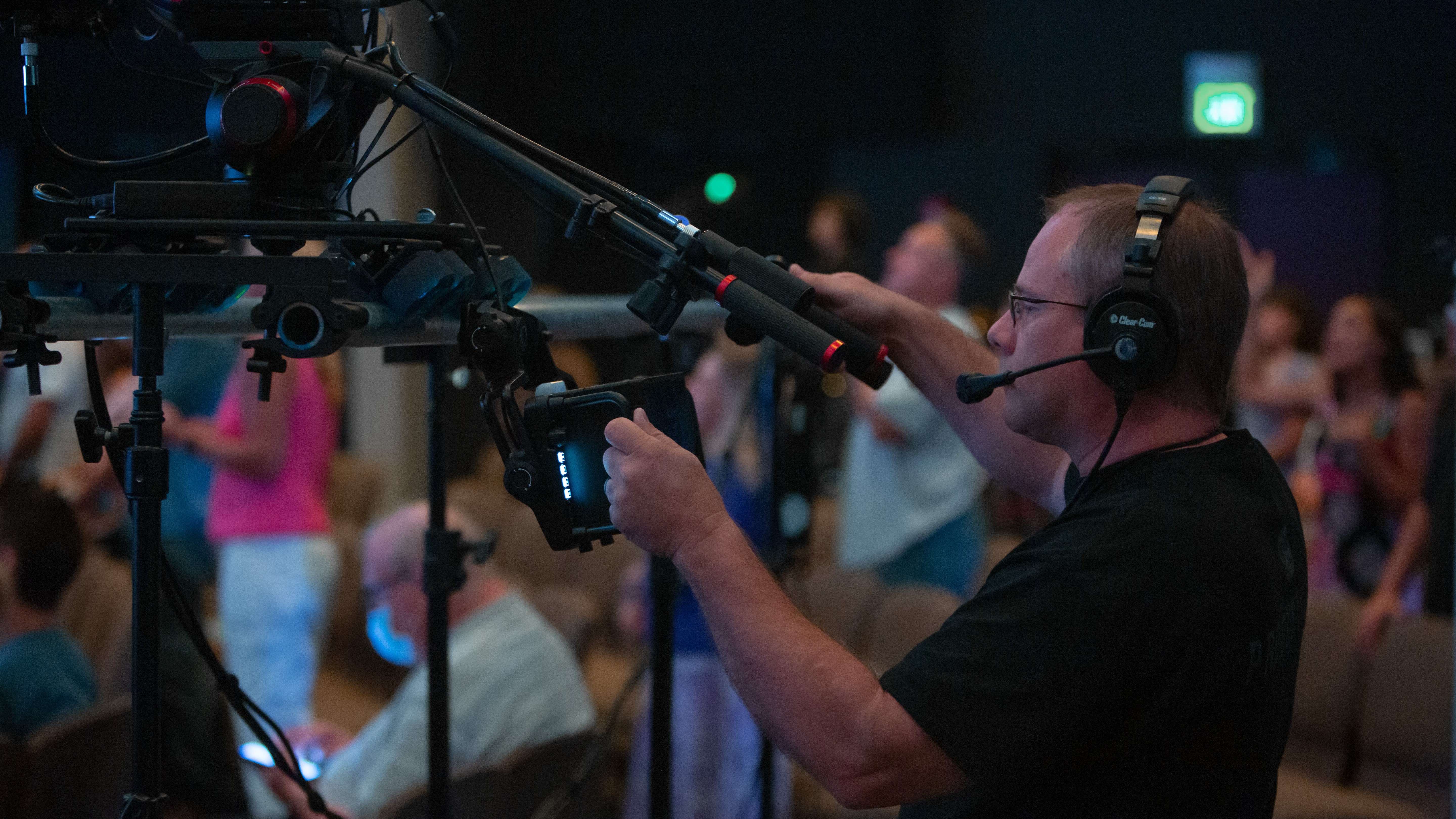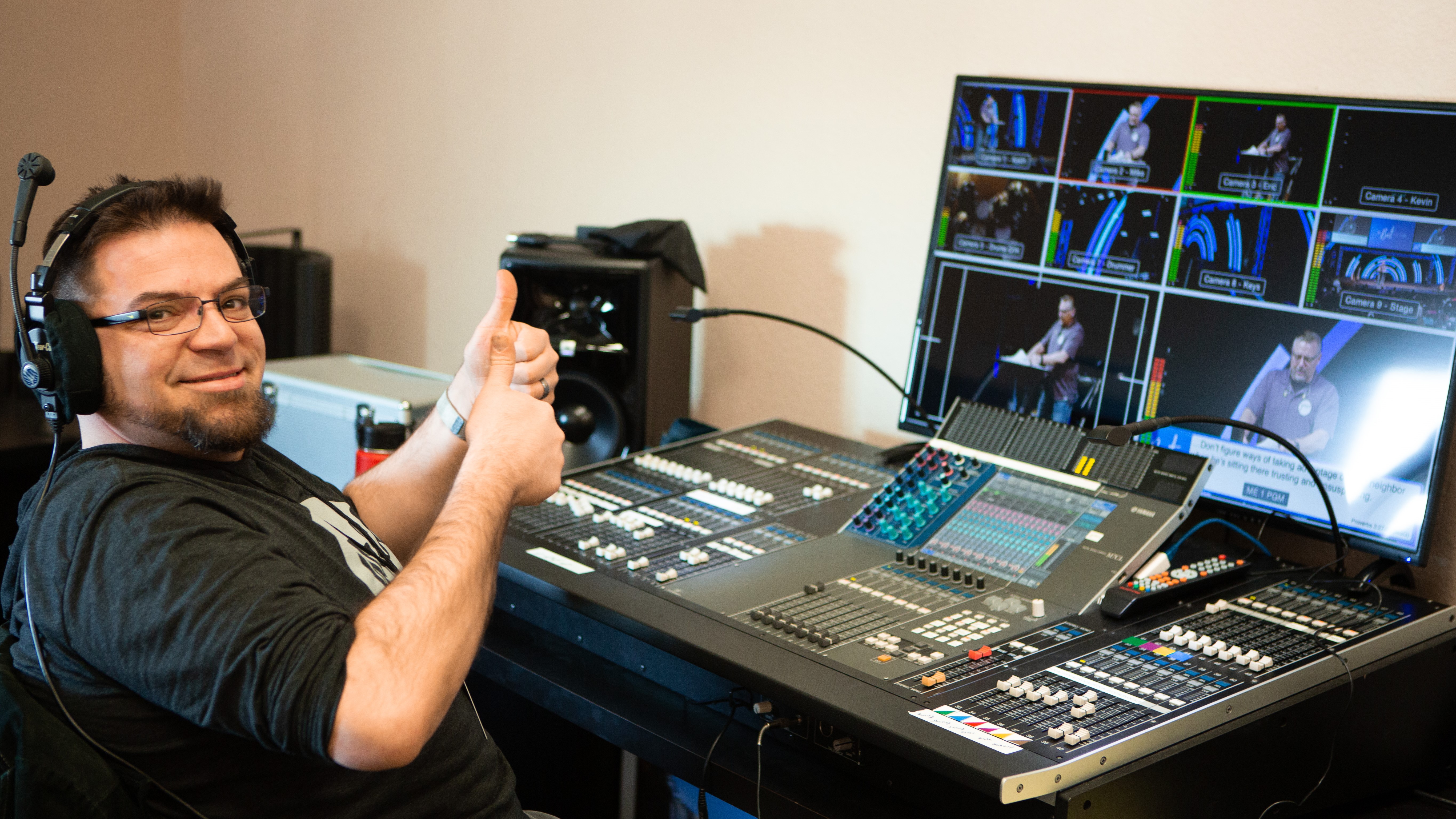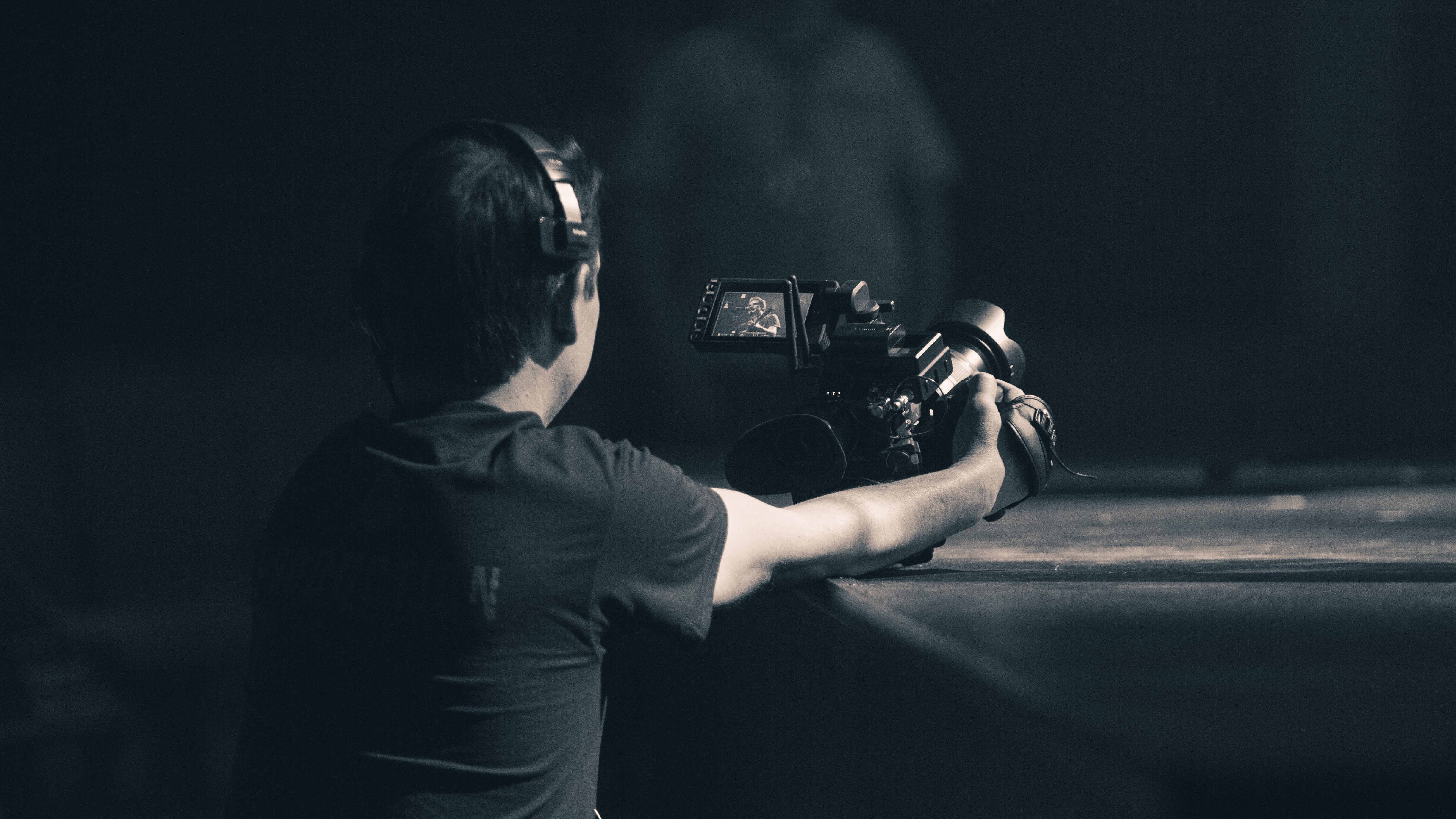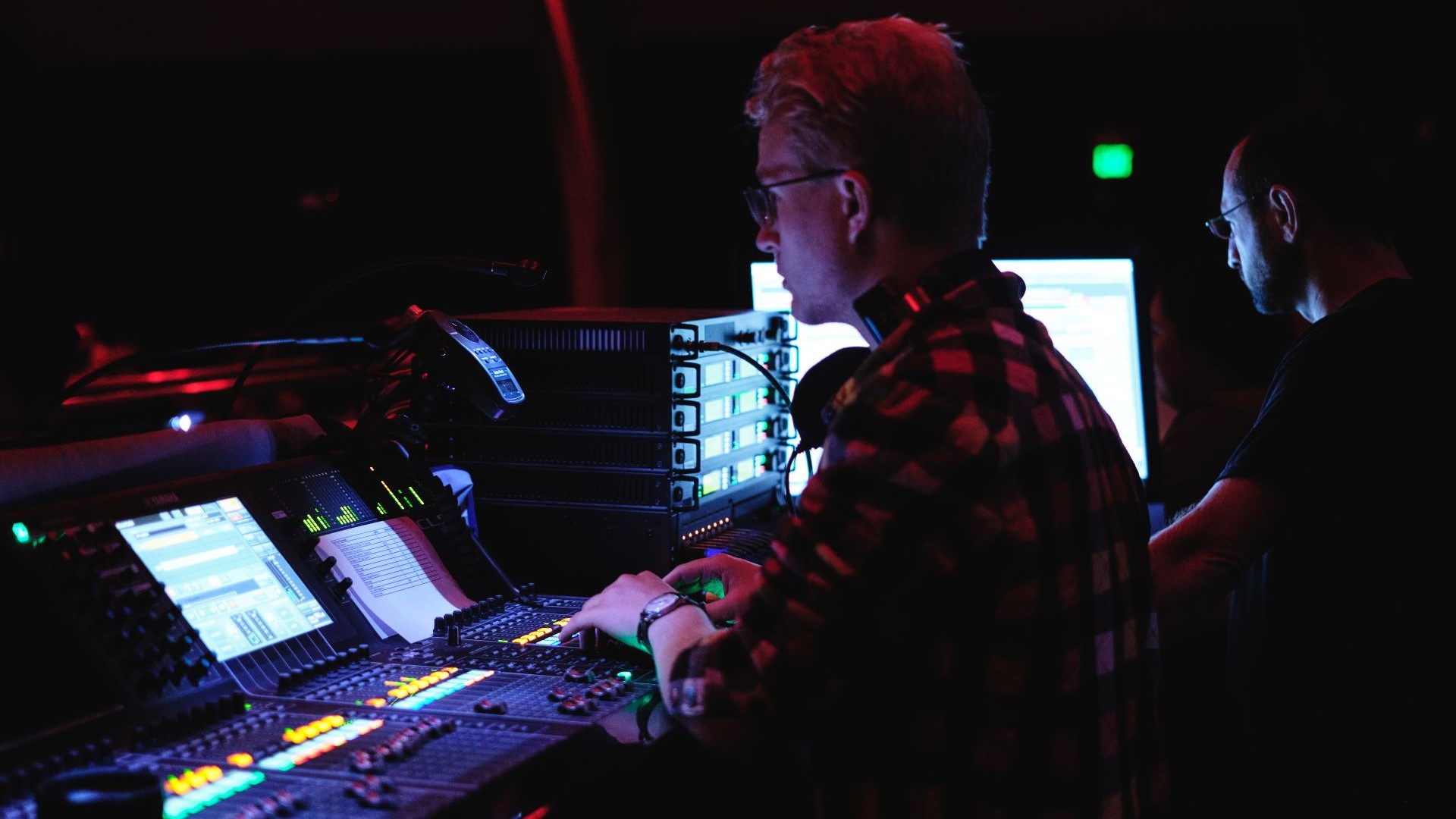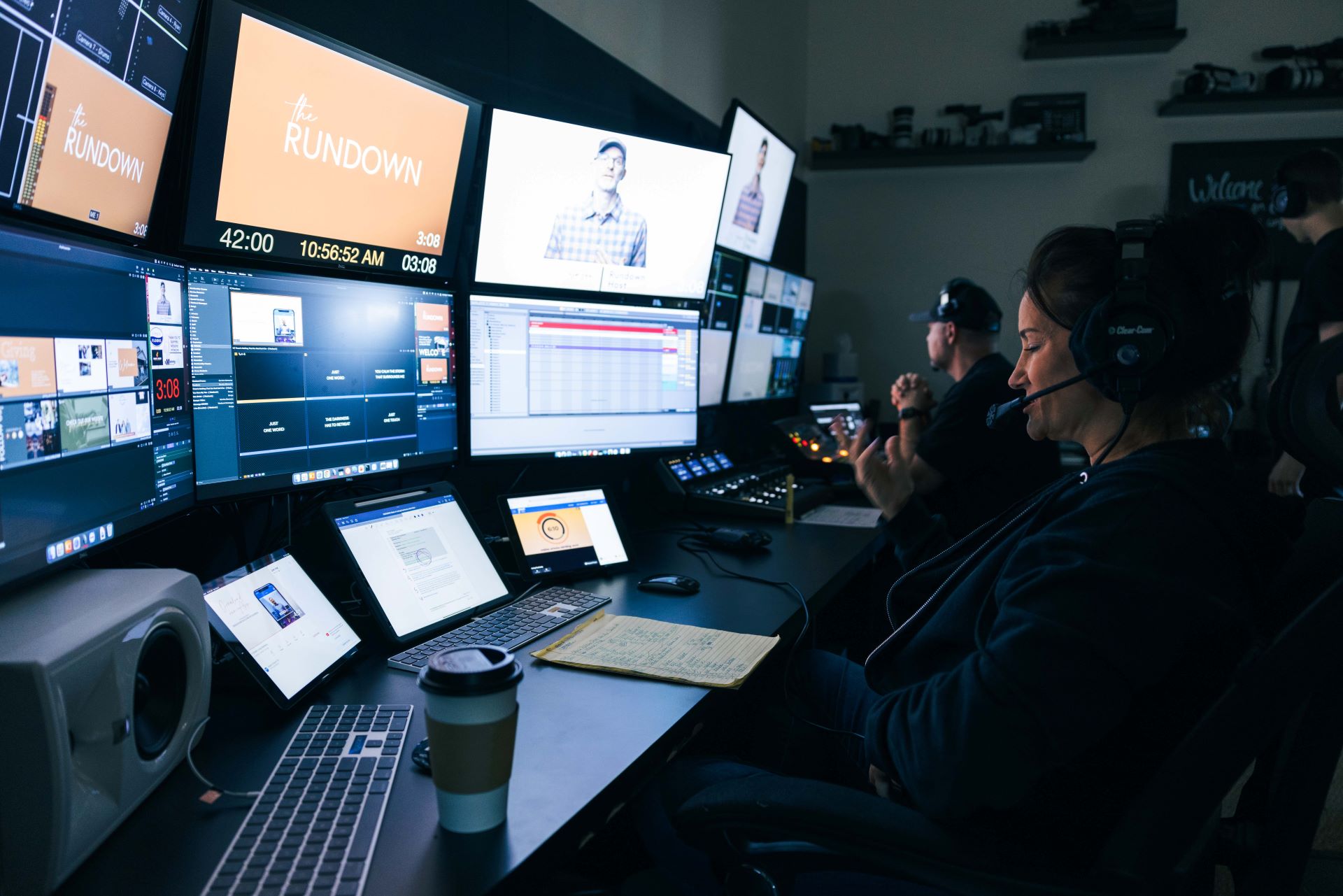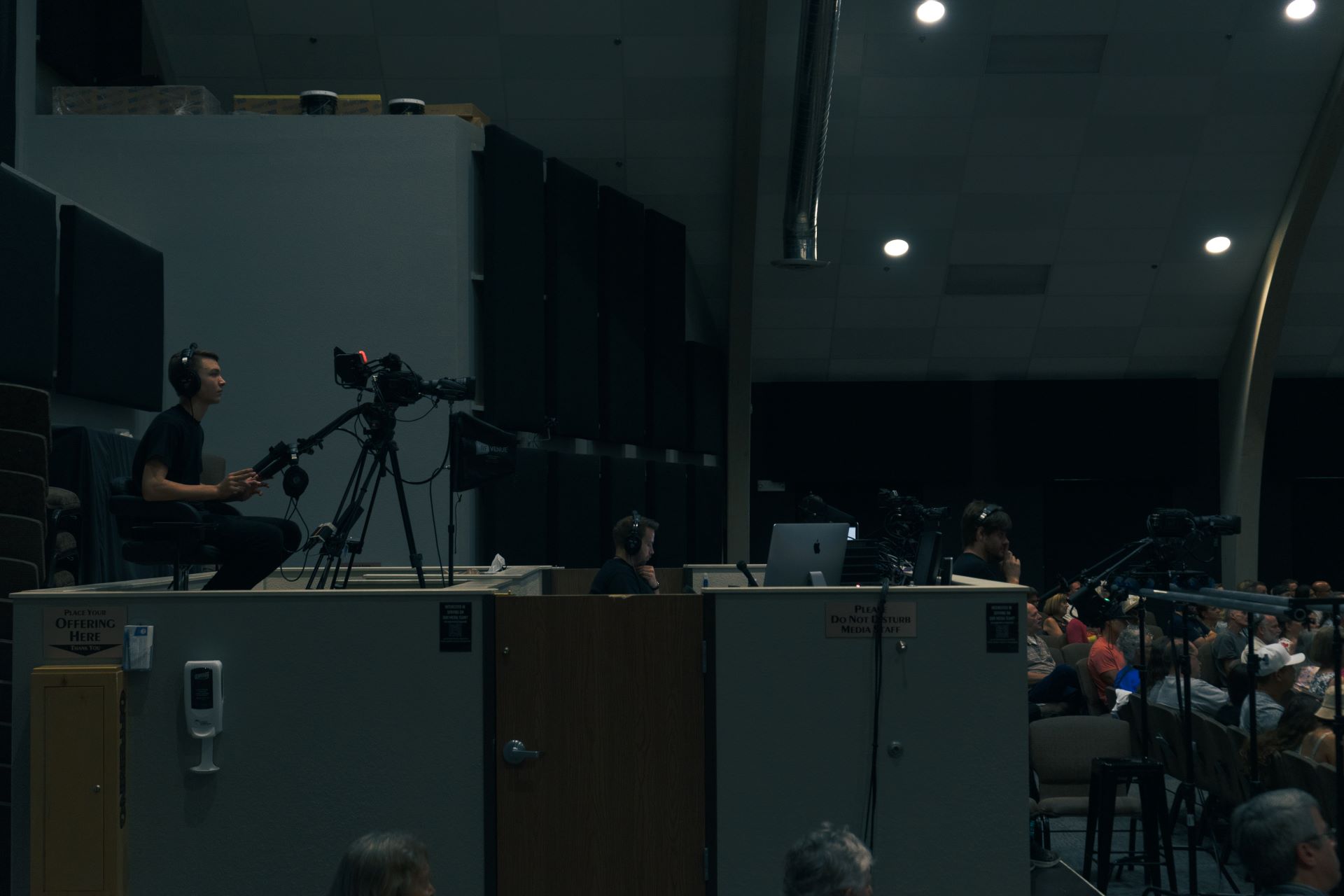 Join the media team and help us make every ministry gathering great! Many opportunities to serve are available during the weekend services and throughout the week during ministry gatherings. Time commitments vary from one service to all weekend and training is provided.
camera operator
Operate one of four main auditorium cameras during the weekend services.
grace kids multimedia operator
Run audio as well as lyrics and script cues via ProPresenter during weekend services.
grace students audio tech
Operate sound board, queue tracking, and live mix the student band on Tuesday evenings.
grace students propresenter operator
Advance premade message slides, game graphics, etc. during Tuesday evening gatherings.
GRAPHICS DESIGNER
Create graphics for sermon series, events, social media, etc. Time commitment based on needs and project.
photographer
Capture moments at Grace during weekend services and special events.
*Must own your own equipment.
service producer/propresenter operator
Directs all media elements for weekend services following sermon script to queue videos, ProPresenter slides, lighting changes, etc.
sound engineer
Mix audio for all rehearsals and weekend services.
video director
Setting up and calling camera shots during all weekend services and special events.