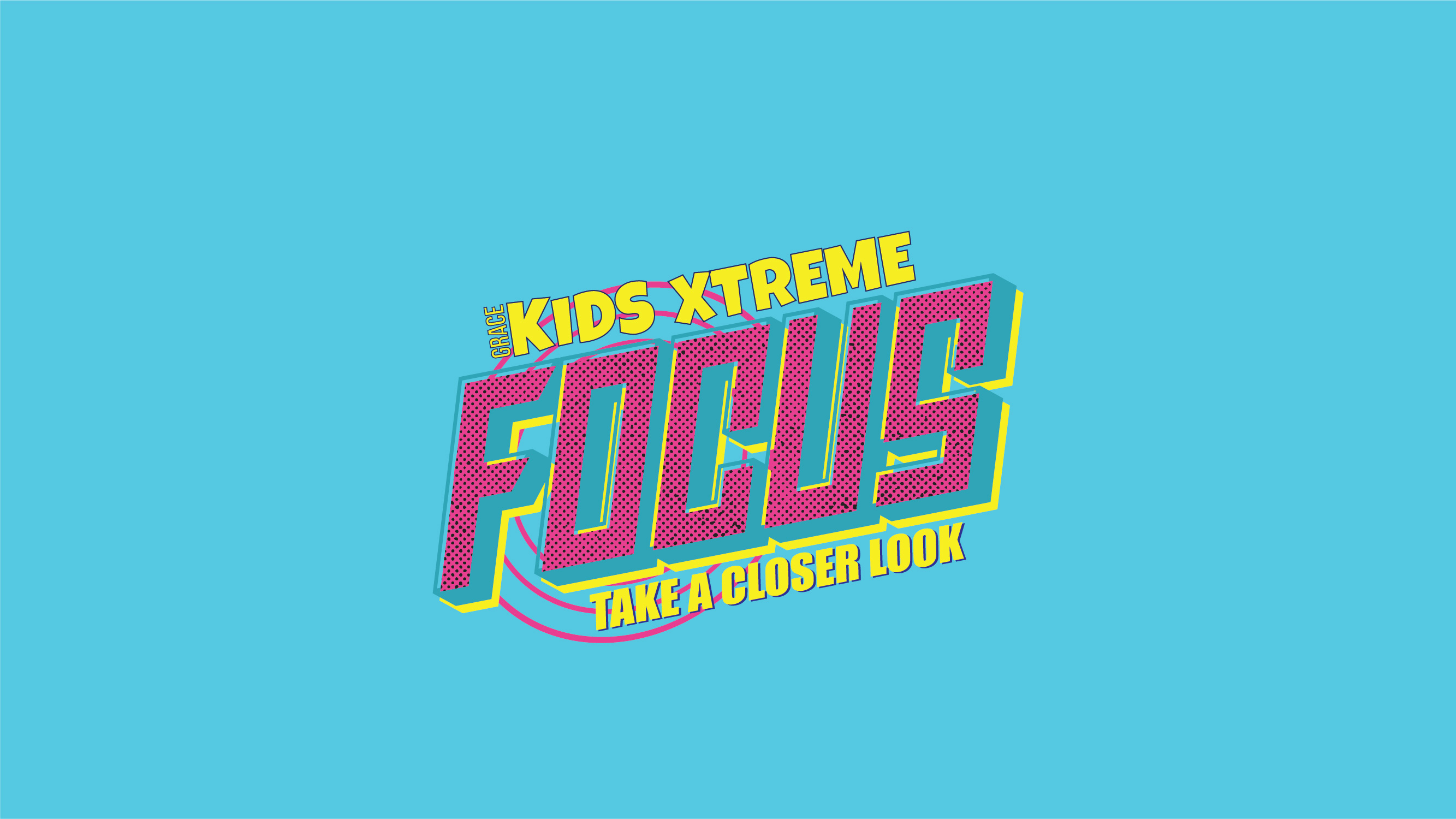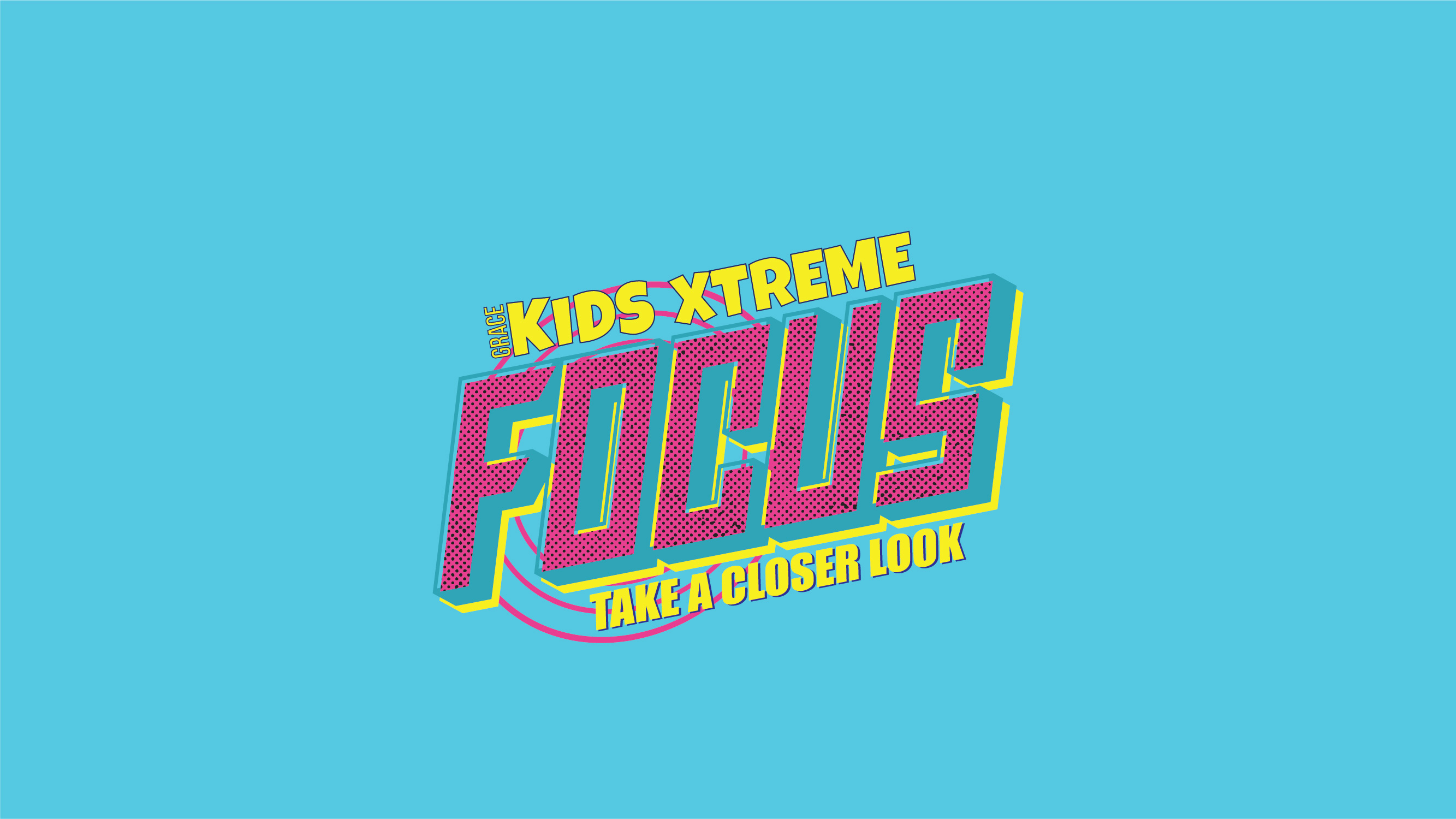 Grace Kids Xtreme
July 20-24, 2020
5:30 - 8:00pm
Kids going into Kindergarten through 6th grade are invited to join us for five great days of great fun as we sing, dance, play games, learn from the Bible and more!
Sign up early - IT'S FREE! The first 100 kids to sign up will get a super fun FOCUS color changing cup. FREE dinner (pizza and pre-packaged food) for kids each night!
Join us at Wolff Park - 8475 W 57th Ave, Arvada, CO 80002
We need volunteers to help - roles include serving food, setting up games, tearing down at the end of the night and more!
Friday Night is Family Fun Night...
Your family is invited to join us for dinner, games, and a program back at Grace Church!

In case of inclement weather, please return to the park early.
Please have your child(ren) wear tennis shoes and appropriate clothing for park games.

Bring $10 (cash only) to the park to purchase a Grace Kids Xtreme t-shirt for your child. You can also purchase one (cash or card) at the Grace Kids Store soon.
Help us provide dinner by donating supplies for the week, thank you!