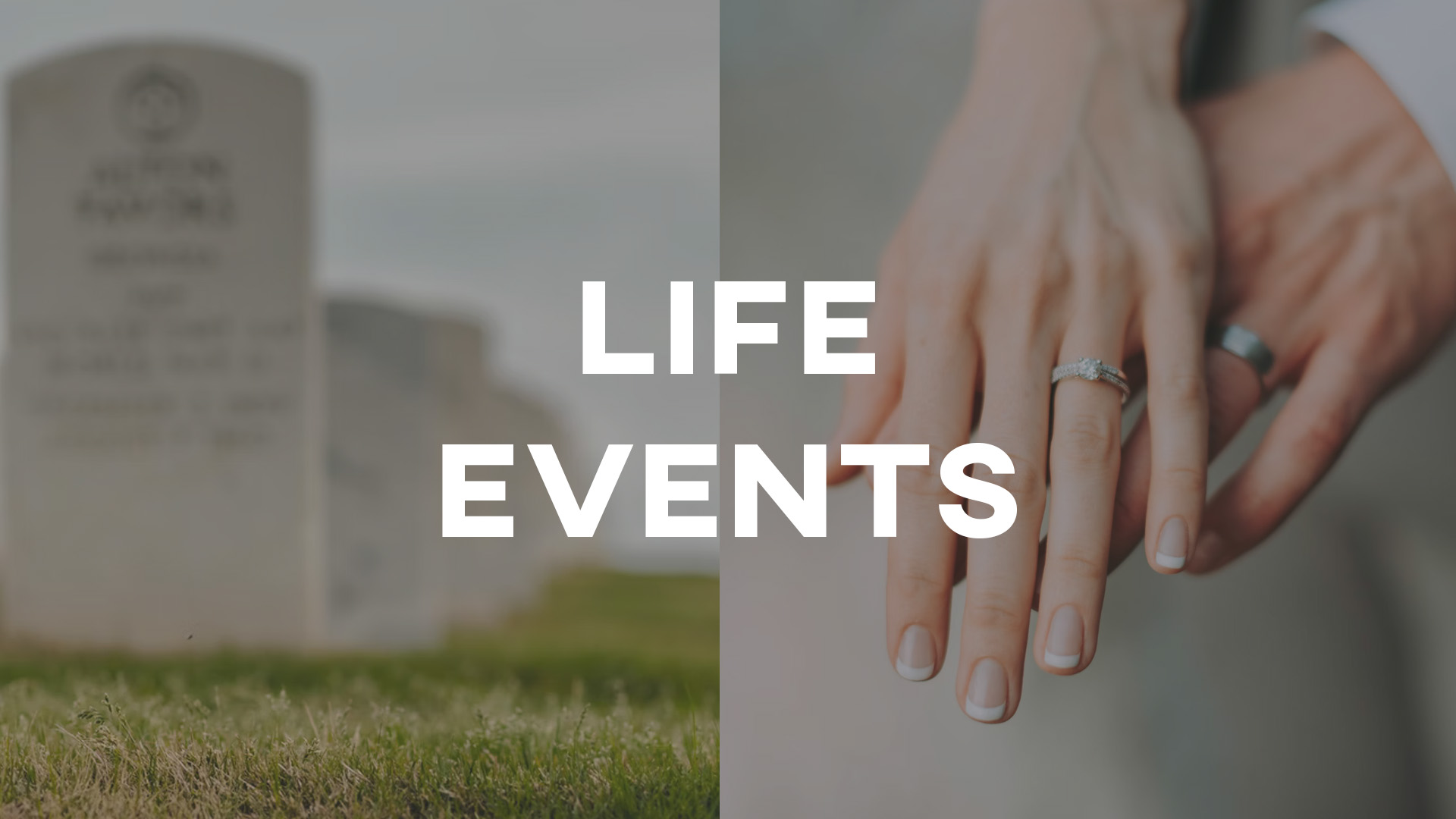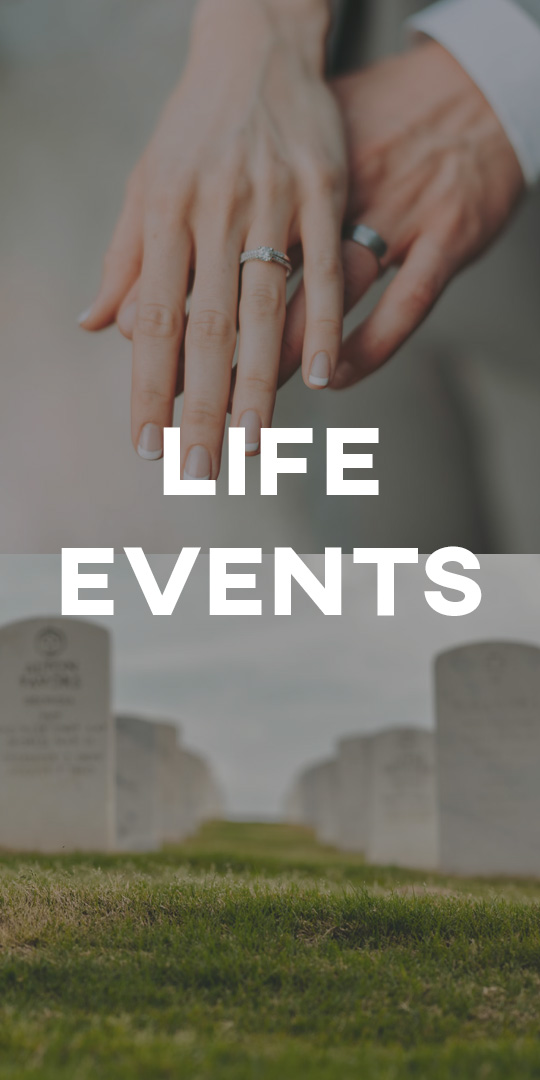 Getting Married?
Congratulations! You are making one of the most important decisions of your life and we want to help you take every opportunity to succeed in this journey together.
We recommend giving your marriage a healthy start, including premarital counseling and taking advantage of other resources available at Grace.
This series will help you make your marriage everything it's meant to be.
This series will help you identify and overcome stumbling blocks to building a healthy, lifelong marriage.
While Grace does not offer weddings in our facility, if you are interested in a Grace Church Pastor officiating your ceremony, please send an Email for our wedding policies, which include a required minimum of 10 sessions through our recommended premarital counseling course.
---
Illness and/or End of Life Care
We want to walk alongside you in the seasons of your life. If you or someone in your family is dealing with a chronic or terminal illness and need encouragement, we would love to pray and care for you. While we do not offer memorials or funerals in our facility, if you are a member of Grace Church and have lost an immediate loved one, we can help your family walk through this difficult and uncertain time by offering hope and direction or officiating the service at another location. Please contact one of our Care Pastors by Email.
Reflection Dinners